Last posted Jul 26, 2010 at 03:04AM EDT. Added Jul 16, 2010 at 09:44AM EDT
33 posts from 17 users
Everybody have it and how to become a gold member?
In any city, in any country, go to any mental institution or halfway house in you can get yourself to. When you reach the front desk, ask to visit someone who calls himself "The Holder of the End". Should a look of child-like fear come over the workers face, you will then be taken to a cell in the building. It will be in a deep hidden section of the building. All you will hear is the sound of someone talking to themselves echo the halls. It is in a language that you will not understand, but your very soul will feel unspeakable fear.
Should the talking stop at any time, STOP and QUICKLY say aloud "I'm just passing through, I wish to talk." If you still hear silence, flee. Leave, do not stop for anything, do not go home, don't stay at an inn, just keep moving, sleep where your body drops. You will know in the morning if you've escaped successfully.
If the voice in the hall comes back after you utter those words continue on. Upon reaching the cell all you will see is a windowless room with a person in the corner, speaking an unknown language, and cradling something. The person will only respond to one question. "What happens when they all come together?"
The person will then stare into your eyes and answer your question in horrifying detail. Many go mad in that very cell, some disappear soon after the meeting, a few end their lives. But most do the worst thing, and look upon the object in the person's hands. You will want to as well. Be warned that if you do, your death will be one of cruelty and unrelenting horror.
Your death will be in that room, by that person's hands.
That object is 1 of 2538. They must never come together.
(checks Jason's profile) I would rather have your status of "Researcher" than "Gold Member" (higher in rank, IIRC).
@jason24589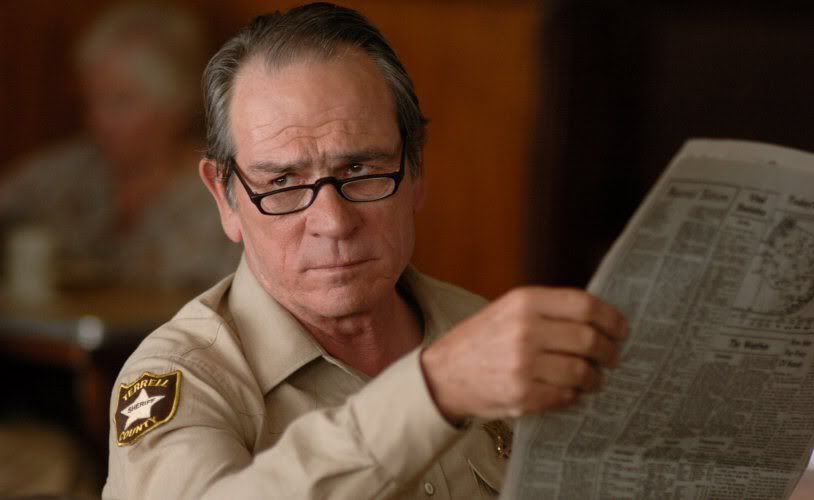 I had to give up my life savings and my dog before they made me a Researcher.
I didn't want junior reasercher :/
GIMME BACK MAI GOLD MEMBERSHIP D:
First one is Jr. Reasearcher then, I was on Researcher
Supreme researcher is the next step up from researcher but no one has been able to claim that holy title yet.
I had to find a smart palin supporter before they let me in… Do you know how hard that is?
All of us are a Researchers and not a Gold Members! xD
Last edited Jul 17, 2010 at 10:15PM EDT
Pic not related.
oh wait…
Just reply some more!
lol i got gold membership the day i made an account :D
Nothing beats the          account.
The account so          that it's           to normal people.
Last edited Jul 20, 2010 at 12:00AM EDT
What did you sign the pact with? Blood? Urine? I must know these things!
Well, you must go to         and then you have to         the         with the weapon of         and then the loli from         will         at the         and inside, you will find the         that leads to the         that will give you a         account.
Last edited Jul 20, 2010 at 01:33AM EDT
To become a Know Your Meme Researcher, you need to win the Super Moe Loli award at least twice
Last edited Jul 20, 2010 at 01:36AM EDT
I won that once, right?
Need to win once more.
Wait, I had to secretly pay Jamie about 200 dollars to get Resarchoh my god Jamie's in my house hes coming towards me help mmmmmmmmmmmmmmmmmmmmmmmmmmmmmmmmmmmmmmm
@Fawksworthy h1. THIS THREAD IS FOR RESEARCHERS THAT WE WISH TO BECOME A GOLD MEMBER!!! h2. THIS THREAD IS FOR RESEARCHERS THAT WE WISH TO BECOME A GOLD MEMBER!!! h3. THIS THREAD IS FOR RESEARCHERS THAT WE WISH TO BECOME A GOLD MEMBER!!!
Last edited Jul 23, 2010 at 07:30AM EDT
i r Sweatie member, an i us bested ranker of al.
Well, someone got trolled today.
Nah back to me.
or else…..