Last posted Jul 18, 2010 at 09:45PM EDT. Added Jul 17, 2010 at 12:24AM EDT
19 posts from 16 users
Everyone has there favorite meme! What is yours?
Mine is Desu of course!


I hear desu, I think ragna.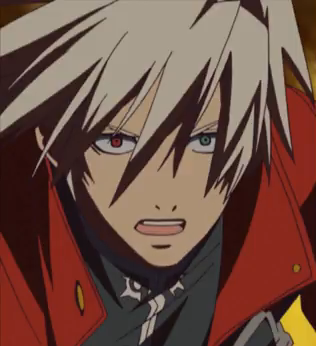 But seriously my fav is reaction guys.
Last edited Jul 17, 2010 at 01:24AM EDT
Mai Waifu is minez


Hrmph, more Desu. We almost killed the Reaction Face thread with it once. Exploitables are my favorite type of Meme.
HARMONY HARMONY OH WEEGEE

lol propaganda.
Carol's Saftey Goggles:


Fsjal:


And of course, Lolrus: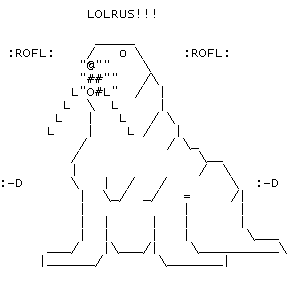 EVEN FURRIES >:O GAGRGGAGR;WWWFDJK
Ermmmm, Shoop Da Woop, Weegee, Pedo Bear, and Grabbin Pillz!!! xD :3 >:3 I luv those the most, i think .! >.<
Don't ask eternal questions, for you will get eternal answers.

and

Inb4Cheeto


All of the non-anime ones!
I <3 music memes. Touhou remixes, RED_ZONE, Ran Ran Ru, YTPMV's, all that. Right now though, I'm really into the HARMONY HARMONY stuff. ROBOT UNICORN ATTACK IZ SO AUSOM GSGSGSFDRGRGRJ
Tenso
Face-switching
Weegee
Trololo
Filler #71519
And pretty much any other exploitable meme you can possibly think of.