Last posted Jul 23, 2010 at 07:41AM EDT. Added Jul 21, 2010 at 01:43PM EDT
29 posts from 20 users
They made another "swedish hero" thing
Just for the Lutz. My actual hero is FDR.
Last edited Jul 21, 2010 at 03:25PM EDT
Brad Allen, because he can beat Jackie Chan
http://www.youtube.com/watch?v=bQh0gi2E9dg
This guy
@Kym-Tan
My picture is of Mitchell, the guy who IS An Hero.
Heehee
@Kh Oh thats him? LOL. The 1 who an heroed origionally? Ive never seen him, wat a shame. Such a nice looking boy.
I honestly don't have one.
SCREW BARRY SCOTT, HOW ABOUT EFFING BILLY MAYS?

Last edited Jul 21, 2010 at 05:44PM EDT
Gordon Freeman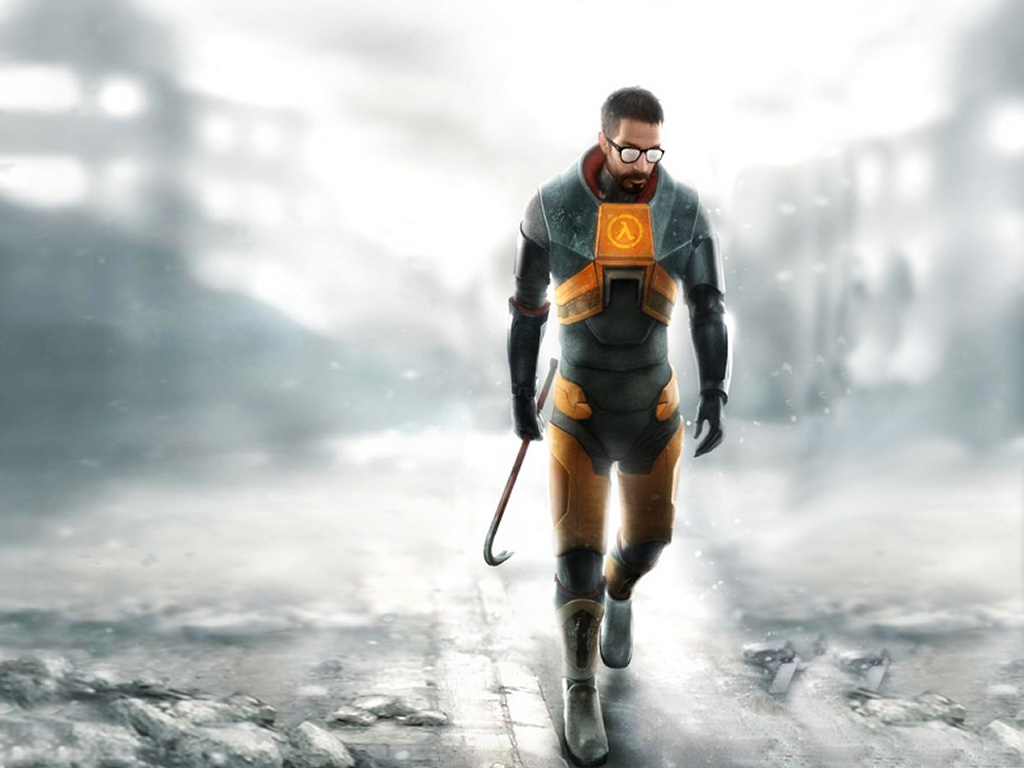 Billy Mays will alway be my Hero.
BARRY SCOTT NOT MANKY MAYS!!
Ha, I saw this on lamebook too the other day and I've been dieing to use that retort on someone.

and one last