Last posted Jul 31, 2010 at 10:32AM EDT. Added Jul 26, 2010 at 07:57PM EDT
141 posts from 26 users
People on the internet who act like they own the place.
So, what are your hates???
I hate Vans, Planes, The woods, Tunnels, Subways, Sewers, Hospitals, Doctors, Cops, Churches, Walking, Boats, Boat people, Dead things, Elevators, Stairs, Helicopters, Trainyards, Small towns, Water, Lawyers, Boat Lawyers, Ayn Rand, Vampires, Zombies, Electric fences, Witches, Tanks, Smokers, Boomers, Hunters, Barns, Turnpikes, Caca, Walking, Jumping, Churches, Mazes, Hotels and Whispering. I don't hate Vests though.
Last edited Jul 26, 2010 at 08:04PM EDT
http://www.youtube.com/watch?v=gCvNS149gsw
I hate people who hate chikoritas.
@ANN HIRO
That's Hetalia! :3 That guy was forced to strip for Christmas. hohohoho
I hate mellow… sorry but she is kinda annoying.
I hate:
-Gyms
-Cutting Grass
-My Cat
-Bad Grammar
-Acne
-Anime
-Etc;
That is quite the dilemma isn't it?
Y'know what I don't hate?
I don't hate this.



Oh great now i'm thinking with portals.
Last edited Jul 27, 2010 at 12:04AM EDT
What pants?

Indeed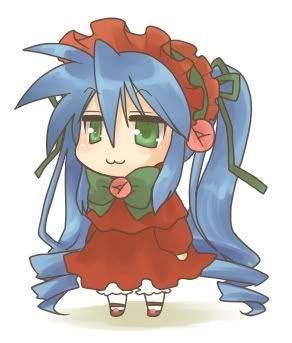 Prepared for the zombie attack right? :D
Of course! You run faster without pants.
Unless they are shorts, those things are like air conditioning…
Last edited Jul 27, 2010 at 12:53AM EDT
That may just be enough to scare the zombies away ;)
Unless the zombies are pantless.
Then you'll have to resort to drastic measures!
No undies.
Or fly around on a jetpack.
But I still love the no undies idea. :D
Last edited Jul 27, 2010 at 02:36AM EDT
Jetpacks, I would've never thought of that D;
I suck at coming up with ideas >___<
Y'know what I hate?
Naked jetpack zombies.
Naked jetpack zombies?
Fine fine.
I summon gaara in defense mode.


Ya' know what I hate?
Naruto.
Naruto got me into anime. But I stopped watching it when that gay shirtless guy joined.
I hate gay shirtless guys.
And I never watched that show.
Ironically I thought that we would start talking about yu-gi-oh when I posted gaara.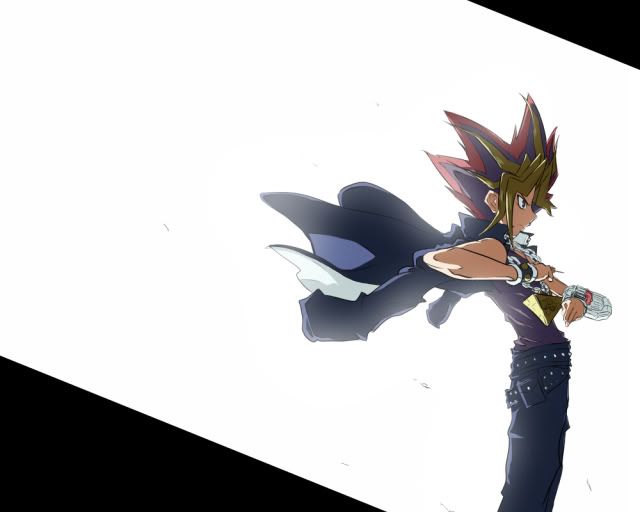 Fuck that shit.
I hate yu-gi-oh.
Pokemon forever <3
Y'know what I hate?
Wolf's Rain got me into anime, but nobody talks about it because they're too busy talking about an anime based on playing card games based on playing video games.