Last posted Aug 27, 2010 at 07:49PM EDT. Added Aug 27, 2010 at 12:54PM EDT
31 posts from 17 users
It's Friday guise that means it's time for fur-
[user was hit by a train for this post]
Time to get new furniture?
THAT DOESN'T EVEN MAKE SENSE!!!
Fridaynosaur defies logic.
THAT MAKES… even less sense…
hey as long as it doesn't hit me I'm ok with it…
You guys are both wrong… Today is FriDIAPER TIME!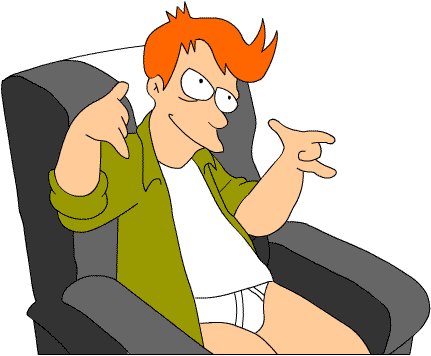 furfryday
Last edited Aug 27, 2010 at 02:35PM EDT
@Christophe Le Proxénète Abra:
I was gonna post that if not already existent on this thread. I see you have things under control.
What's the time? Diaper time! What's the time? Diaper time!
oh dear most-of-the-things-I-believe-in as long as it's not FriDiaper time… I don't care….
PEANUT BUTTER JELLY TIME.
It should be DESU TIEM!!!!!!!11one
@Sweatie

that reminds me
Elaborate Celebration Time.