Last posted Oct 05, 2010 at 03:14PM EDT. Added Oct 01, 2010 at 12:32PM EDT
15 posts from 11 users
SPARKLE SPARKLE MOE KAWAII DESU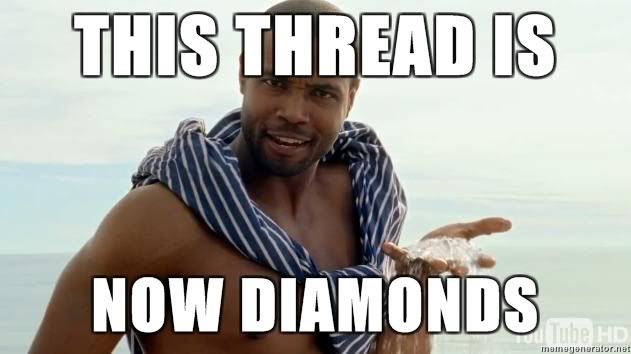 Last edited Oct 01, 2010 at 04:42PM EDT
I think youll find those are rubys. (adjusts glasses)
Actually, them might be garnets. (straighents suit)
Buterrin is correct. They are rubies. sips tea
I could sure use some of them to purchase some lamp oil,rope and bombs.
Last edited Oct 02, 2010 at 01:26PM EDT
Sorry, Buterrin, I can't give credit. Come back when you're a little mmmmmmmm richer!

Rupees was the first thing I thought when I saw OP.
So which is it?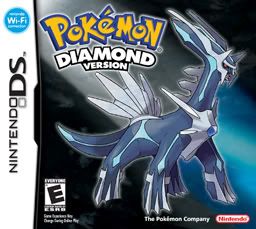 Last edited Oct 05, 2010 at 06:44AM EDT
Last edited Oct 05, 2010 at 08:51AM EDT
Behold his green hair!
And my awesome ms paint skillz.
http://megaman845.deviantart.com/art/Beholdmyawesomemspaintskillz-181636597
Last edited Oct 05, 2010 at 03:14PM EDT