Last posted Oct 19, 2010 at 12:29PM EDT. Added Oct 18, 2010 at 04:35PM EDT
16 posts from 12 users
It COOL that tristan has come back,the amount of old members is really thin on the ICE.
I recently found this on a laffy taffy…
When does it rain money?
When there is a change in weather!
XD OMG I'M LAUGHING SO HARD
What?
Ive got SNOW idea what your talking about ogw.
Oh oops.
ICY what you mean.
Did I win?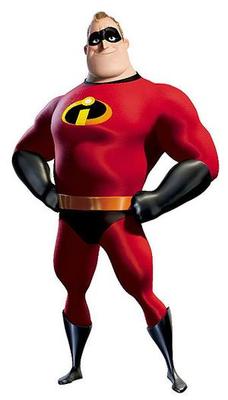 Hey, Frozone! ICE of you to drop by!

Ha!

Prepare your anus.
Peckers Feed and Seed, home of The Big Pecker, World's Largest Cock

I And here I was thinking this thread was stopped cold in its tracks.
While playing Yu-gi-oh.
"Oh you lucker"
"Nah I just sunglasses played my cards right"
Statement or a pun?
I like to think a pun.
This thread is now about vacuum puns.
I'll start:
This thread sucks.
Hey! I made this thread before!