Last posted Feb 06, 2011 at 09:34PM EST. Added Jan 31, 2011 at 07:56PM EST
74 posts from 35 users
…you wake up next to the person above you.

I love sushi!
yawn you could've done better.
Totally Not Shnorlax wrote:

6th timed I've posted this.
Last edited Jan 31, 2011 at 10:59PM EST
Let me just grab my juicer.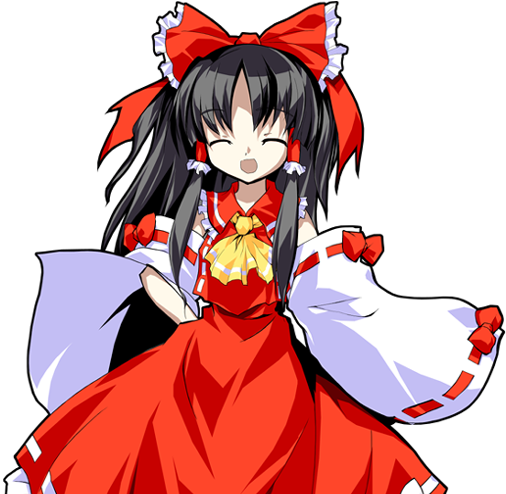 Niipaaa!!
Last edited Feb 02, 2011 at 06:11PM EST

Wait, I thought this was the thread for your face when you wake up above the person next to you…Please disregard this post.
Last edited Feb 02, 2011 at 11:39PM EST

That would be probably my reaction.
Wakes up

Last edited Feb 03, 2011 at 03:59PM EST