Last posted Jun 19, 2011 at 09:55PM EDT. Added Jun 01, 2011 at 12:14AM EDT
42 posts from 27 users

Still.

I liek Aperture.
Last edited Jun 01, 2011 at 08:16AM EDT
Someone posted a picture in an earlier thread and I said I would make it my new wallpaper, so I did. But now I can't find that thread!
standard animu wallpaper.
nothing creative here :/



going pony on ya!
Original Osaka was so weird looking…..it's weird to read the old stories.
She's a completely different person 0_0
Drpepperfan #1 Fan Of Osaka wrote:
Original Osaka was so weird looking…..it's weird to read the old stories.
She's a completely different person 0_0
On the far right is the original, despondent looking Osaka with the big eyelashes. She appears in the first episodes of the Manga and in the anime OVA. I personally see that as "young Osaka," since the style dissapears later on as she gets older. I have no idea why the far left has no eye whites, as I have never seen that particular style of Osaka published in either the Anime or Manga, but I am way too lazy to fix it myself.
This thread has encouraged me to change my background.
Yup.
@RedSyndicate
Ooo oo oo! I just realised where the leftmost Osaka comes from! She's done in the style of the new bonus chapter Azuma recently did for the 10th anniversary!


They're amazing, up there with the best of the original series! So the wallpaper has them going,
Bonus chapters, Anime version, Later Manga Version, Original Appearence.
@DPF
Yeah, I read the aniversary "supplementary" material, and even had a copy that I unfortunately can't find it anymore. :(
Seems that your observation is correct. Just glancing over the last pages of the final chapters of the original manga, this fourth form doesn't appear there at all, but it is quite frequent in the 10th aniversary manga.
I wonder what posessed Azuma to draw her this way. Just did a little research on the topic, and as it turns out, its just another case of art evolution with the author. It should be noted that Azumanga Daioh was one of his first and earliest works, and his style has definitely changed over the past ten years. Azuma has this to say about it:
And so, I drew Azumanga for the first time in a long while. I'm sure it might cause uncomfortable feelings for some fans, but it is the Azumanga of Today. I struggled with exactly how much of my old style to bring back, but for the most part I went with my most current style. Looking at it from my own perspective, trying to bring back some of my older style makes me feel like I'm purposefully making the art look worse, so it was a little painful for me to do. Even with my style of 4-koma, looking back at it now makes me think about how simplistic it was. As for the drawing method I used, I adopted the thought of making changes to the exterior surface, but still make it so that it would easily fit into the "core" of Azumanga.
It's a bit of a shame really. I mean, I love the new style his art has evolved into in Yotsuba, and I probably wouldn;t want him to use his old style for it anytime, but still, the art towards the end of Azumanga was just so perfect for it, and despite being hilarious, I just found the new chapters lacked a certain something without that old style. Still near-perfect however.
And hey, at least they sort of confirmed Kaorin being gay! Kinda. Sorta. It was confusing.
The proper term, is LESBIAN!
Not that I would know anything about that!
Anyway, to me, its kinda like if… if you wanted to copy the Mona Lisa, but you drew it in pointilism form because you know how to do that or its easier for you. That makes no sense. The Mona Lisa was not pointilist, so you cannot call it a reproduction if you change the art form.
Still, its from the same artist, and with the same story and setting, it still feels like a geniune Azumanga.
Below this line, back on topic: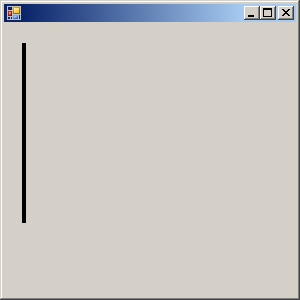 Last edited Jun 14, 2011 at 08:15PM EDT
Long live The Legend of Zelda.
@Russian Fedora
Dude that's deep…
Changed, heres my new one:

Ashley Rodriguez wrote:

I was on this ride a week ago
Breathtaking
( it goes 120mph)

and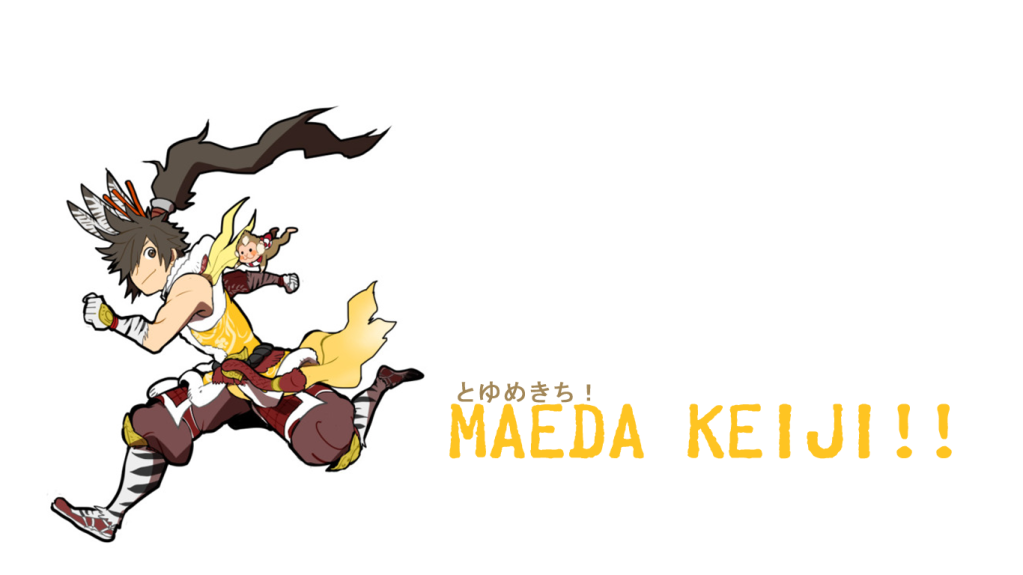 and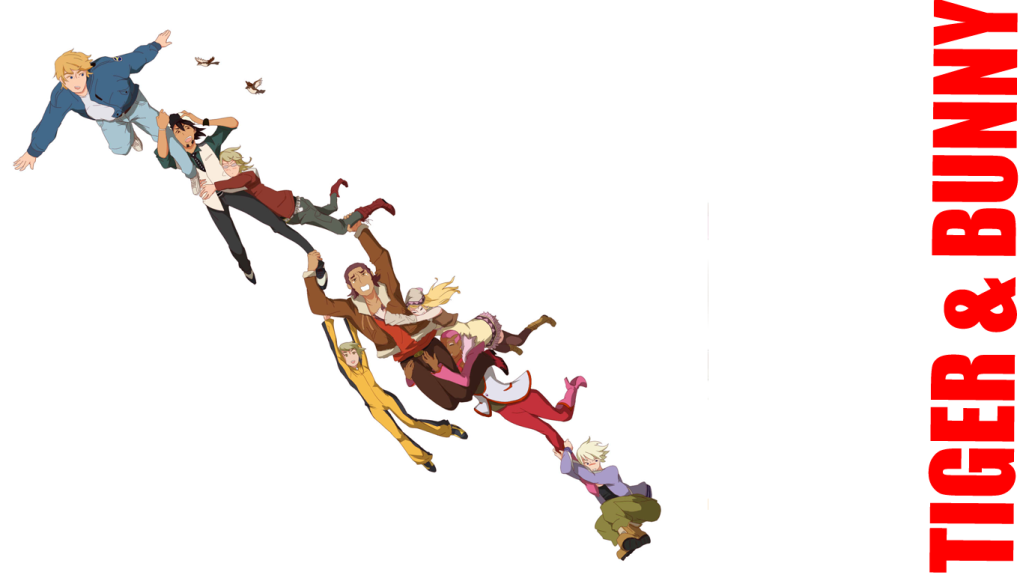 (only 3 things I care about right now)