Last posted Mar 10, 2010 at 05:04PM EST. Added Mar 08, 2010 at 05:27PM EST
4 posts from 2 users
Wait, that is not the code i just posted…. forget it, i'll survive gif-less. Disregard.
for KYM just use a ! on both ends of the url
eg. !www.w iggliasasasdfasdasd.gif.or.whatever!
idk about any onther forums
Last edited Mar 10, 2010 at 03:27PM EST
WIN WIN WIN, G'day to you sir!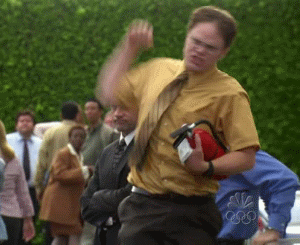 Last edited Mar 10, 2010 at 05:05PM EST