PROTIP: Press 'i' to view the image gallery, 'v' to view the video gallery, or 'r' to view a random entry.
This entry has been rejected due to incompleteness or lack of notability.
To dispute this DEADPOOL flagging, please provide suggestions for how this entry can be improved, or request editorship to help maintain this entry.
This is a new meme. We used to have "Rage Comics," now we have EPIC Rage Comics. The difference between these and old rage comics are that these ones are infinitely more EPIC.
(Some even say they're epic FTW.)
Origin: The "pffftchhhh" face was originally posted as an album cover by Fatboy Slim, who is currently praised as the most epic of all EPIC Rage Comic-ers of all time.[1]
Compare: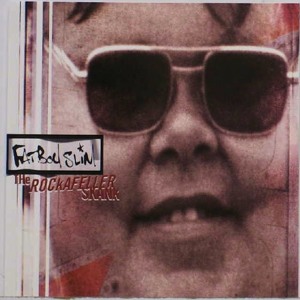 It doesn't get any more EPIC than that.
Here are some examples of EPIC Rage Comics.
[1]http://i.imgur.com/9SVgogu.png (May 5th, 2013)
Recent Videos
There are no videos currently available.
Recent Images
There are no images currently available.
Facebook Comments