PROTIP: Press 'i' to view the image gallery, 'v' to view the video gallery, or 'r' to view a random entry.
This submission is currently being researched & evaluated!
You can help confirm this entry by contributing facts, media, and other evidence of notability and mutation.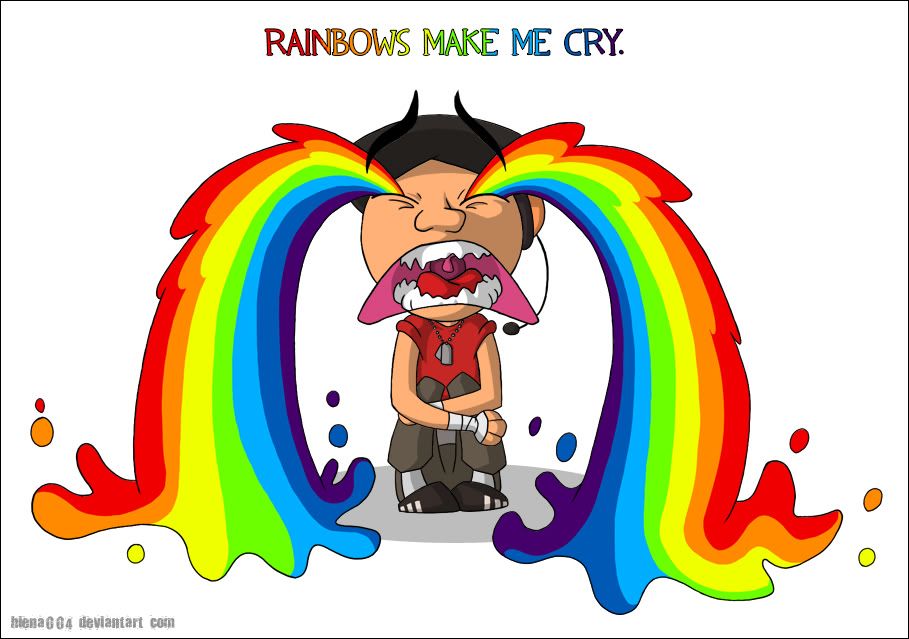 "Free-to-Play Players (Kids Play Video Games and Fail)" is a term that is used for children and kids who play game that involve mic-talk and end up being trolled, teased or tricked (See Griefing). This results of then to use their microphone and either rage, cry or toatly flip out from the game.
These usually involve online, multi-player video games such as Team Fortress 2, Garry's Mod and others (mainly in the Valve cooperation section of games).
The gameplay of these "fails" are then recorded either with an input replay recorder and editer (Team Fortress 2) or with an application to record the program
Most games that are used for this term are one that are mainly "Free-to-Play" which means that the game released is free to download and play (mainly for video games on a PC)
History
The first ever recorded and uploaded video of people making fun of people on video games was uploaded on Dec 10, 2007 which was played on Team Fortress 2 and didn't involve Children or Kids playing the game.
Many kids have actually played the game and been griefed before the release of "Free-to-Play" video games. These mainly include video games that needed to be brought.
This was uploaded on Feb 7, 2009
This was uploaded on Nov 21, 2009
It had mainly started with this video with was based on the griefing on kids making it reach 348,163 views in one part and 150,733 views in the other part.
Team Fortress 2 "Free-to-Play"
Tons of video had been uploaded but it didn't really start for people till the release of "Meet the Medic"
On the Jun 23, 2011, Valve Cooperation has released a video of the long waited "Meet the Medic" where after the video at the end, had officially announced that the video game "Team Fortress 2" was going to become "Free-to-Play".
Another video was released to promote the announcement which was released on the same date as "Meet the Medic".
Controversy of Team Fortress 2 "Free-to-Play"
Due to Team Fortress 2 being brought by most player, tons of negative comments had been made by people who brought the game compared to those who either can't afford to buy the game or download Free-to-Play games that are not near their age.
Increase of Popularity of Videos
Despite the argument that is still going, the recording of kids failing or reacting to this has increased largly being more of thousands of video being uploaded each day and giving the name "Free-to-Play Users" to those who
either ask for help and get trolled,
sound like a child (underage) and act stupid
or just be recording for the "lol's"
Notable Examples
Grand Theft Auto IV
Left4Dead 2
Call of Duty
Google Insight
Recent Images
There are no images currently available.
Facebook Comments