PROTIP: Press 'i' to view the image gallery, 'v' to view the video gallery, or 'r' to view a random entry.
This entry has been rejected due to incompleteness or lack of notability.
To dispute this DEADPOOL flagging, please provide suggestions for how this entry can be improved, or request editorship to help maintain this entry.
Hipster Sisters is a meme originating from the Johnny Test episode "Johnny's Big Sisters' Smackdown". Where Johnny's Big Twin Sisters, Susan and Mary, are dressed up in "Stupid Labrat" clothing. The look like hipsters so this meme was created.
The original image: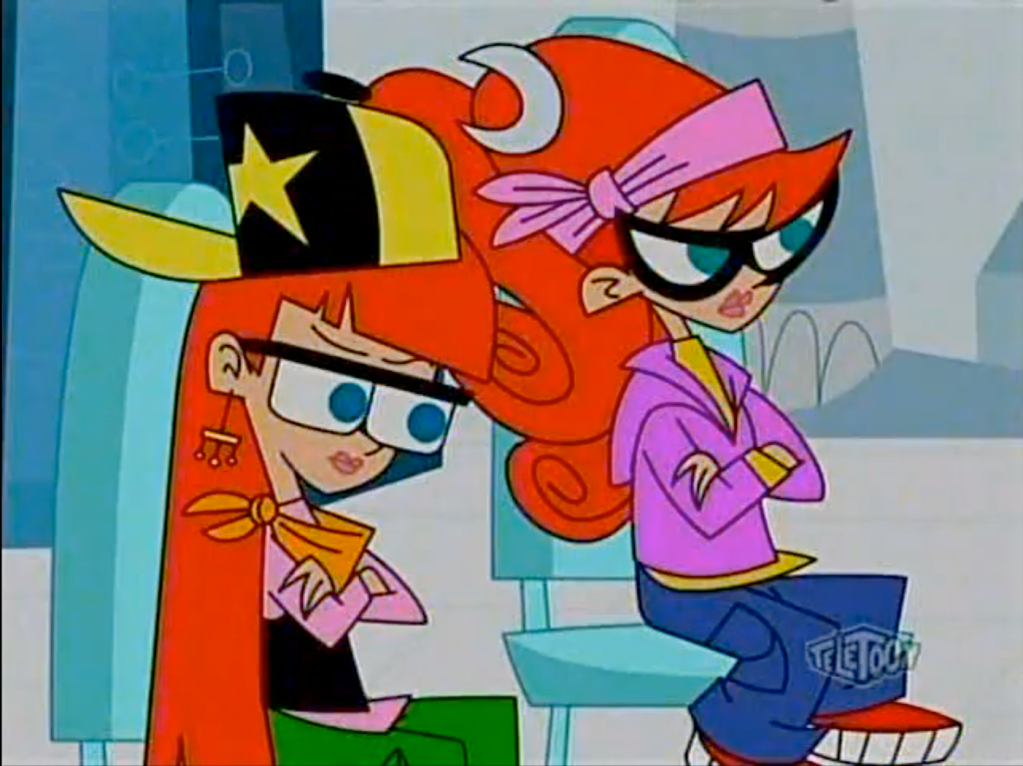 Recent Videos
There are no videos currently available.
Recent Images
There are no images currently available.
Additional comments have been disabled.