PROTIP: Press 'i' to view the image gallery, 'v' to view the video gallery, or 'r' to view a random entry.
This submission is currently being researched & evaluated!
You can help confirm this entry by contributing facts, media, and other evidence of notability and mutation.
About
Learn/Know The Difference, It Could Save Your Life is an expression used in images to show the difference between two things, in a manner not too different from The Main Difference Between Europe and USA.
Origin
The earliest known example of such image can be dated back to October 9th, 2006[1], when an image macro depicting the difference between Mormons and Ninjas was uploaded on the site MyConfinedSpace by a user tiki god.
Spread
On December 8th, 2006, a user of EVE Search forums Ma Raia'l published a post[2] explaining the difference between the Barrel Roll and the Aileron Roll, also containing a link to the image macro not too different from the one with Ninjas and Mormons. On November 5th, 2011, the image was posted at WeKnowMemes[3], and on November 7th, the same year, it was used in a comment at AnandTech Forums[4].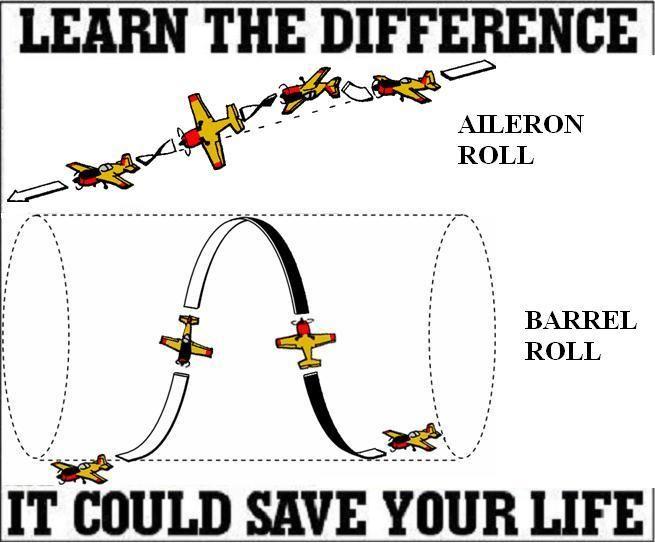 On July 28th, 2007, in a thread on 4chan's /b/ (random) board, an image showing the difference between 4chan and another site Something Awful, along with a comment "learn the difference" was uploaded.
Notable Examples
External References
Recent Videos
There are no videos currently available.
Facebook Comments