PROTIP: Press 'i' to view the image gallery, 'v' to view the video gallery, or 'r' to view a random entry.
This submission is currently being researched & evaluated!
You can help confirm this entry by contributing facts, media, and other evidence of notability and mutation.
About
TennantFace is an exploitable photoshop meme that entails adding David Tennant's face into other images and situations mainly for comedic effect.
Origin
The original image of Scottish actor David Tennant was taken on the set of Doctor Who, in which Tennant stars as the tenth protagonist in the long-running TV series. While the identity of the photographer or its date remains unknown, the image has been circulating online as early as September 2009.[4] The photo itself spread on sites like geek culture blog the Uniblog[5], SodaHead[6] and French blog Unification.[7] The first photoshopped version was uploaded on November 30th, 2010, attributed to Tumblr user invisibleduck[1] and popularized through the single-topic Tumblr, TennantFace.[2]
Online Prescence
There are several single-topic David Tennant fan sites on Tumblr ranging from the general Fuck Yeah David Tennant[9] and All Things Tennant[13] to body part specific ones including his tongue[10], eyebrows[11] and hair.[12]
Spread
On June 19th, 2011, Tumblr user invisibleduck added a definition of TennantFace to Urban Dictionary.[3] In less than a year, the blog accrued over 3500 followers and X images, many of them submitted by other fans of the show. The images also circulate on other blogs with the hashtag #tennantface.[8]
On September 1st, 2011, two French fans waited outside a performance of Much Ado About Nothing in the West End of London to have David Tennant sign a blown-up picture of TennantFace, to which he responded, "That's just creepy." The girls recorded his reaction and later posted it to YouTube.
Template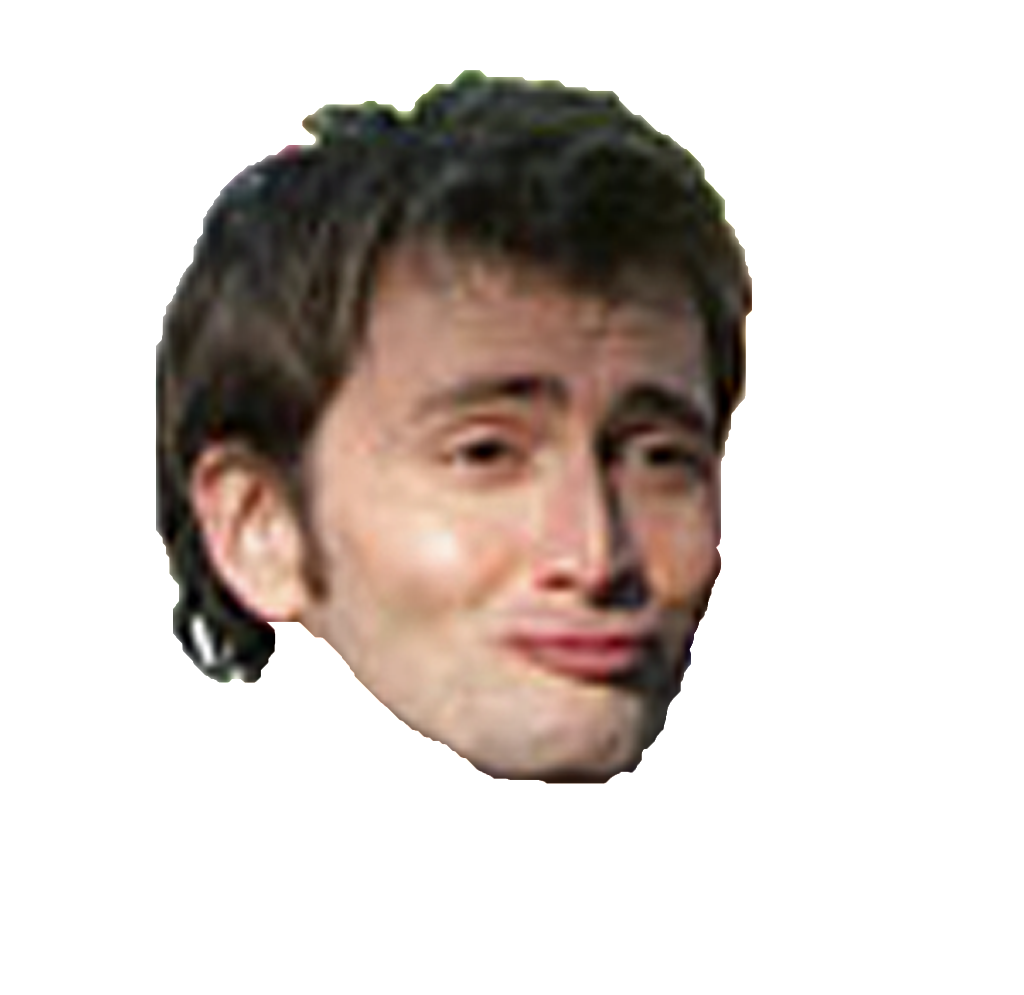 Notable Examples
External References
Facebook Comments