Where there are user ratings systems, there are always comment trolls.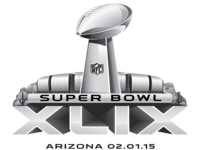 This year's National Football League championship game pits the Seattle Seahawks against the New England Patriots at the University of Phoenix Stadium in Glendale, Arizona.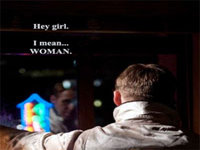 According to the latest psychological study conducted by PhD students at the University of Saskatchewan, male test subjects who were presented with the joke showed a higher degree of affinity with feminist beliefs than those who werent.

Anyone who's ever heard of the Oculus Rift virtual reality (VR) technology knew it was only a matter of time until this came into existence. Well, here it is now.

Noir That Feel (2014), featuring the feel guy and the sad frog. Illustrated by DeviantART user Kycha-trypov.

Reddit's latest circlejerk involves posting photographs of various locations along with the phrasal template "I love living in X because I can take pictures like this 30 minutes from my house."

Professional test driver Brooke takes unsuspecting victims for a ride on the "insane mode," a speed boost feature on Tesla's high-end P85D that can take the electric car from 0 to 60 MPH in 3.2 seconds.