Thanks to 4chan's latest Facebook like-bombing campaign, Petter Kverneng indeed got what he asked for. Will he finally be able to escape the friend zone with Cathrine?

Manti Te'o's invisible girlfriend seen on Jumbotron during the Dallas Stars' home opener game over the weekend.

This test flight video of a Sky Cutter remote controlled airplane has circulated online for the past decade, but saw a resurgence in popularity when it was combined with the That Really Rustled My Jimmies meme last year.

Remove one letter from the title of a video game, TV show, film or song. What's it about?

In the latest episode of "Elders React" by TheFineBros, seniors have some surprising reactions to violent and disturbing clips from the animated television show Happy Tree Friends.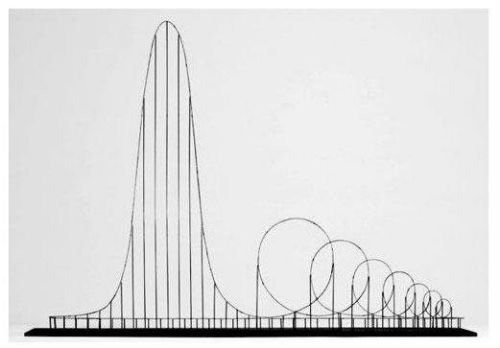 In 2010, UK PhD candidate Julijonas Urbonas designed a scale model of his steel roller coaster concept that would kill every rider, due to an insufficient supply of oxygen to the brain. Dafuq?

Internet activists celebrate the one year anniversary of blackout protests by declaring January 18th as the Internet Freedom Day.

In almost every episode of The Simpsons, Bart is shown repeating lines of text on a blackboard, presumably as a punishment. Help us track down the history of online parodies of this skit!