YouTuber RobOfPsychostick uploaded this homemade music video for his band's song "Dogs Like Socks."

Does anyone know which Power Rangers series featured this set design?

It's no secret that advice animals can often be perceived as unwelcome in our research community, yet it also seems unlikely that the medium will fade away anytime soon given its convenience factor. So at what point does bootstrapping a meme turn into astroturfing a meme?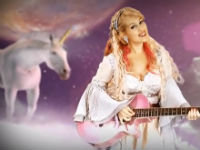 This unicorn-themed heavy metal song by Israeli comedian and filmmaker Sharon Luxenburg suggests you throw away all your previous knowledge of the mythical beasts.

This exploitable comic series satirizes the perception gap between what consumers want and what corporate executives think they want.

The upcoming documentary TPB AFK: The Pirate Bay Away From Keyboard explores the history of this popular torrent site and the 2009 Swedish trial which brought the site's founders up on copyright infringement charges.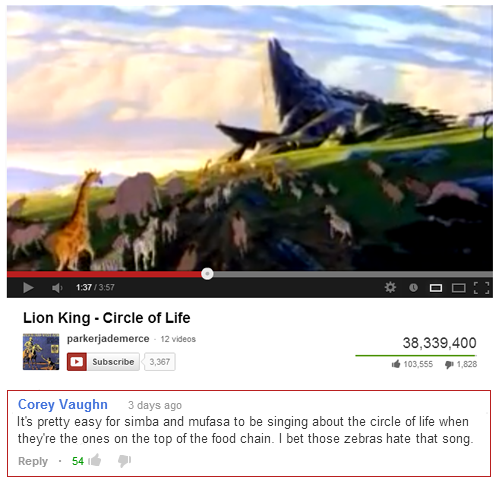 Corey's got a point, pretty much any animal that's not a lion probably dreads this song.

Know something about this "so random" copypasta that supposedly began circulating on 4chan in 2007? Join us in putting together an entry by contributing to research in this forum thread.

Bobak Ferdowsi, along with a group of NASA scientists and a life-size model of the Curiosity space rover, will be taking part in the President's Inauguration Parade down Pennsylvania Avenue on January 15th.