Over the weekend, a hacktivist supergroup made up of Anonymous, Sector404 and RedHack members targeted the Israeli intelligence agency's website with heavy DDoS attacks, while simultaneously leaking what the group claims to be personal information of 30,000 Mossad agents.

This slang term has been used in image macros and hashtags to mock unpopular opinions on a number of social networking sites since May 2010.

Check out yo-yo pro Ann Connolly show off her amazing skills in this video by YouTuber Jake Wiens.

Help us investigate online parodies of the March Madness basketball tournament by contributing to our discussion in the meme research forum!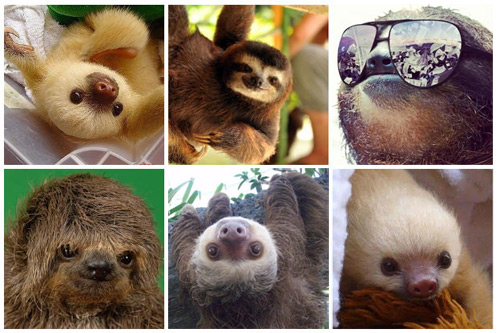 Get your daily dose of cute with these furry mammal pals.