The founder of this now defunct adult media website has been targeted by Anonymous after he announced plans to launch HunterMoore.tv, a new adult-themed site that would allow users to submit photographs and videos including the subject's name, social media profiles and address.

Toronto-based video production studio 2D House takes the popular concept of Rube Goldberg Machine to the next level with its latest contraption powered by magnets.

Video clips from dashboard cameras depicting car chases and accidents have been online since the early 2000s. They are incredibly popular in Russia, where hit and run accidents are common due to expensive insurance rates.

If you call yourself a Murican, these portraits of American patriots illustrated by Sharpwriter are a must-see.

PSA Memes: Unlike most public safety campaigns that we've seen go viral before, Metro Trains Melbourne's animated PSA video has spawned more musical covers and tributes than snarky parodies and satires.

Best known for his witty and irreverent reviews of forgotten video games, James Rolfe is among the most influential video game commentators on YouTube with more than 409 million channel views.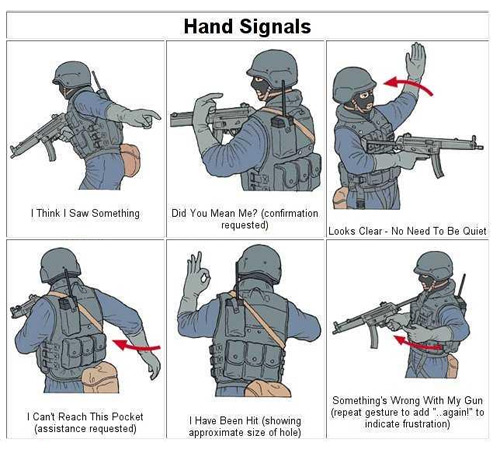 Click through for the full version of this mock manual for military hand signals.