Anonymous Ops: This failed operation aimed to take down the social networking giant Facebook in November of 2011.

Cecilia Gimenez, the 81-year-old Spanish woman who turned the Fresco painting into a viral sensation, is asking for royalties from the church that has reportedly earned more than 2,000 euros from the recent influx of tourists.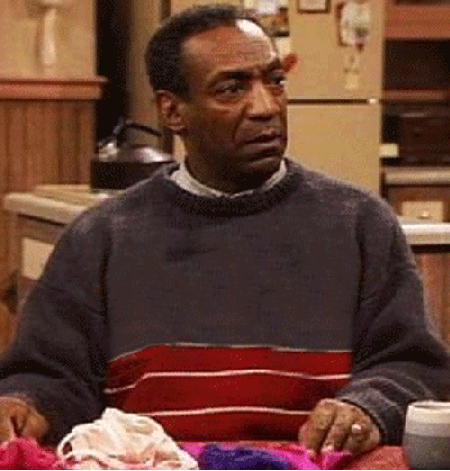 Someone really needs to make a QWOP animated GIF sweater.

Anonymous Ops: In May 2009, 4chan's /b/tard pranksters made the headlines after spamming the world's largest video-sharing site with adult films cleverly disguised as teen idol music videos.

This expression comes from a video on Tumblr in which a narrator repeats the phrase seductively while zooming in on an illustration of a scalene triangle.

The debate over Mitt Romney's polarizing endorsement of 53% of Americans continues with lulzy image macros.