After being downloaded more than 100,000 times in 48 hours, Cody Wilson was forced to remove the blueprints for the first 3D printed gun from public view by the US government.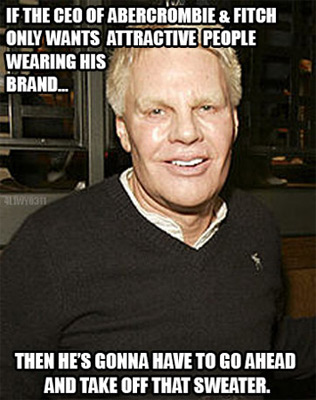 Abercrombie & Fitch CEO Mike Jeffries has come under fire after a Business Insider article criticizing his advocacy of anti-plus-size policy reached the front page of Reddit last night.

In a report released today, World of Warcraft reported 14% of its players had canceled their subscriptions between January and March 2013.

Dutch comedian Ronald Goedemondt shows off his surprisingly accurate Nicolas Cage impersonation, along with an impressive American accent.

After 10 years of silence, Ghyslain Raza has spoken out about his experience of becoming an unwilling viral video star, having been inspired by several high-profile cyberbullying cases.

Like others Charles Ramsey's viral video fame sparks yet another debate in the media about racial stereotypes and the remix culture on the web.

YouTuber David Wilson caught this one-man OK Go showing off his treadmill dance moves at the gym like a boss.