It's time for another weekend photoshop contest! To participate, please click through and read the instruction first.

Welcome to the college life, class of 2015.
Let the freshman n00bage begin!

When CopperCab's official YouTube channel was recently hacked, his grandmother responded by threatening to call the "Internet police."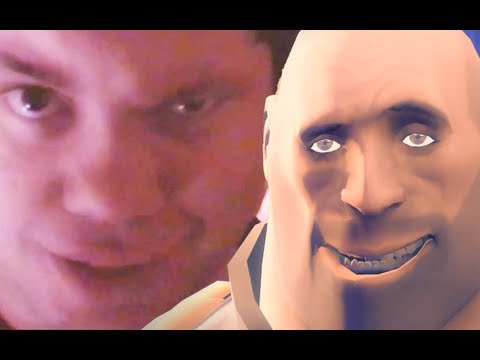 YouTuber SigmaSigmaTau says "sure, why not?" For more Garry's Mod dance videos like this, check out Wanna Dance?

Oh, politics as usual. For more politics lulz, check out Pundit Kitchen!

The South Park character inspired by the news media analysis of BP oil spill continues to serve justice with this image macro series.

Don't mess with Magic: The Gathering world champion Jon Finkel, or the entire Internet will come after you.

For more things that we're not sure about, browse our gallery at KYMdb – Not Sure If X.