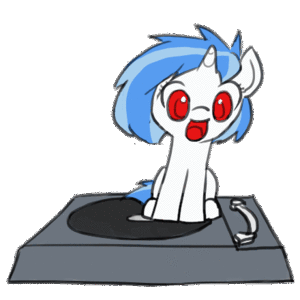 Danny Lee
Brand New Member
Location: Sweet Home Alabama
Joined Jan 07, 2012 at 05:04PM EST
Contributions
Karma Received

0

Karma Given

0
About

A college hopeful from a medium-sized town in Alabama. I hope to major in Computer Engineering at Auburn University.

I personally like video games and computers, akin to 99% of you, I'm guessing. I enjoy playing guitar and writing in my spare time.

If you actually read this profile, congratulations, you're one of the first! Or perhaps the fifth.

Also, Applejack is best pony.