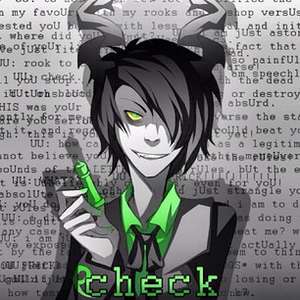 Fadi Tarif
Brand New Member
Location: Dearborn
Joined Nov 25, 2012 at 10:04AM EST
Contributions
Karma Received

0

Karma Given

0
About

Meme lover and father of 3 in Michigan



Recent Activity
Commented on Operation Israel.
Keep posting, racists. It must hurt that even in left-wing kym you are getting crushed by the downvotes.
Propaganda won't change the palestinian's situation nor will violence. They lose on both fronts. Only laying down arms and coming back to the peace process will do anything for them.