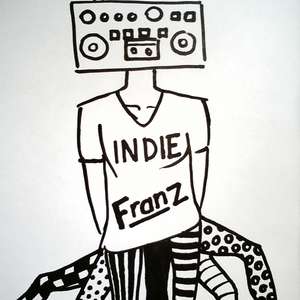 Johanne - simsxD
Researcher
Location: Denmark
Joined Jun 08, 2011 at 10:30AM EDT
Contributions
Karma Received

+18

+26 (76%)

-8 (24%)

Karma Given

+9

+11 (84%)

-2 (16%)
About

i am a girl. for reals.
i've become obessed with memes.
my keyboard has æ, ø and å, u jelly?

first day: member
after one day as a member: gold membership
after two days: jr. researcher
three days: resercher. yaaay. what to be next? and how? :(

i am an ex sim player. so my internet aka. is simsxD. kinda dorky, i know!



Johanne - simsxD's Favorite Images
Johanne - simsxD has not favorited any images.