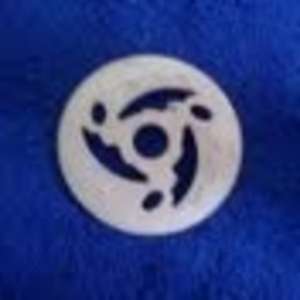 Spirit 9871
Brand New Member
Location: New York
Joined Oct 29, 2012 at 10:38AM EDT
Contributions
Karma Received

0

Karma Given

0
About

I write Madness Combat fanfics on Fanfiction.net, as well as do my best to contribute to Madness Combat any way I can. My favorite music is, of course, from Cheshyre, and Krinkels's Madness Combat series will always be number one in my books.

My username is the same on Youtube.com, Newgrounds.com, and Fanfiction.net.



Spirit 9871's Favorite Editorials
Spirit 9871 has not favorited any editorials.