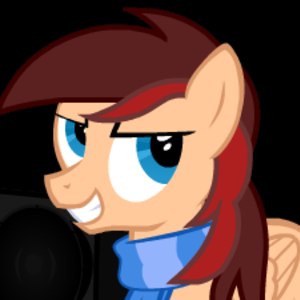 TheSneider
Commentator
Location: Venezuela
Joined May 02, 2012 at 08:36PM EDT
Contributions

Karma Received

0

Karma Given

+6

+6 (100%)

-0 (0%)
About

Just another guy on the internet. But more than just another guy, I'm everyone's friend. You may address to me as Sneider or by my real name: Dumas.

Yes, that is my real name. I am not even kidding.

One last thing: Fluttershy is best pony

Say otherwise, and I'll send an entire army to track you down, tie you up, and bring your derriere to my country so I can kindly tell you how mistaken you are.