About
FaceApp is a mobile photo-editing application which uses neural networks to apply various effect to uploaded photos, making subjects appear older, younger, smiling or a different gender.
History
Precursor: In Twenty Years
On March 31st, 2008, the web application In20Years[3] was launched, which takes user-submitted photographs and applies a filter to make the subject look significantly older.

Release
In January 2017, FaceApp was released by the Russian app developer Wireless Lab on the iTunes app store.[2] In mid-February, an Android version of the app was released on Google Play,[1] where it received over one million downloads and 47,000 ratings over the next several months.
Race Filters
On August 9th, 2017, the application was updated with new Asian, Black, Caucasian and Indian race filters.

That day, The Verge[9] published an article about the new filters, which included a statement from FaceApp CEO Yaraslav Goncharov, who claimed the race filters were not using biased or prejudice:
"The ethnicity change filters have been designed to be equal in all aspects. They don't have any positive or negative connotations associated with them. They are even represented by the same icon. In addition to that, the list of those filters is shuffled for every photo, so each user sees them in a different order."
Reception
On April 14th, 2017, Twitter user @TheEricTables[4] posted several photographs of "The Undertaker": edited with the smiling FaceApp filter (shown below).




On April 18th, the gaming news blog GamesRadar[6] posted several pictures of various video game characters edited by FaceApp to appear as if they were smiling. On April 22nd, Redditor J_Deedubze_W posted a set of FaceApp edits using a picture of the character Foster Addison from Mass Effect: Andromeda (shown below). Within 48 hours, the post gained over 1,000 (93% upvoted) and 65 comments on /r/masseffect.[7]

Related Memes
FaceApp Age Filter
FaceApp Age Filter refers to an image-altering tool available in the photo editing application FaceApp which photographs of humans uploaded by users appear older.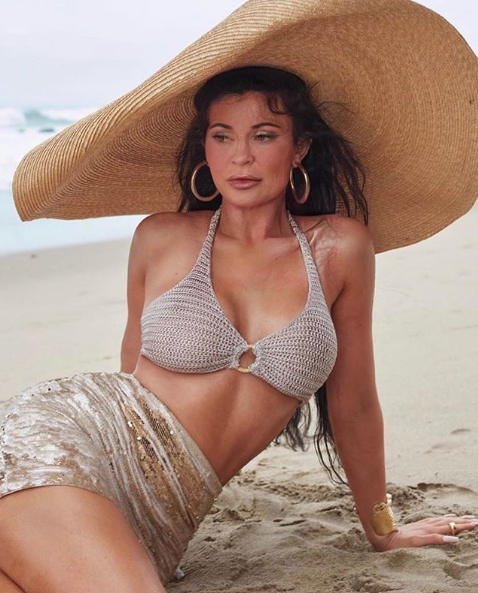 FaceApp Face Morphing
FaceApp Face Morphing refers to the "Morphing" tool and several similar tools available in the mobile photo-editing application FaceApp which allow merging two faces into one. Added in early 2020, in August 2020, the tool gained significant popularity on 4chan with multiple threads in which various people and characters were merged together.



Search Interest
External References