PROTIP: Press 'i' to view the image gallery, 'v' to view the video gallery, or 'r' to view a random entry.
This submission is currently being researched & evaluated!
You can help confirm this entry by contributing facts, media, and other evidence of notability and mutation.
[Work in progress]
About
Nobody Cares, Apostolate are a series of Gifs and image macros used to indicate disregard and mocking reddit user Apostolate.
Origin
On July 25, 2012, reddit user brundle_fly submitted the question "I hate the movie "Avatar." What do you hate that everyone else seems to enjoy?" on the r/AskReddit subreddit[1], one of the replies was "HIMYM. Awful, awful show."[2], to which Apostolate replied with a Barney Stinson Gif calling him a jerk.
User Drunken_Economist posted a Gif of himself with a deck of cards with one with the words "Nobody Cares, Apostolate" written on.[3]
Spread
The post was resubmitted to the r/BestOf subreddit under the name "Nobody Cares, Apostolate", the post received 2,775 upvotes as of July 28, 2012.[4] People started making their own Gif reactions with the catchphrase "Nobody Cares, Apostolate". The subreddit r/NobodyCaresApostolate was created afterwards[5]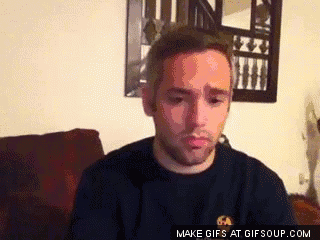 External Links
Facebook Comments