PROTIP: Press 'i' to view the image gallery, 'v' to view the video gallery, or 'r' to view a random entry.
This submission is currently being researched & evaluated!
You can help confirm this entry by contributing facts, media, and other evidence of notability and mutation.
About
Holdy is an exploitable image meme involving the practice of adding a hand holding a pair of glasses to other images. "Holdy" pages began appearing all over 4chan's /b/. The primary image used in the meme is one of a Jake Sully (from the movie Avatar) with the "holdy hand" holding said glasses to his face.
Origin
It first appeared on the polish chan, vichan.net, in the thread about Hołdys. Some anon found it to be exploitable and added the Holdys's glasses to some pictures. The people demanded a template and started making moar(Original thread in polish is in the gallery). Then it surfaced on 4chan's /b/ from the "Iz Dat Sum OC27" threads (parts I, II and III). The original picture was taken from the following photo of Zbigniew Hołdys(as you can see it in original thread on vichan).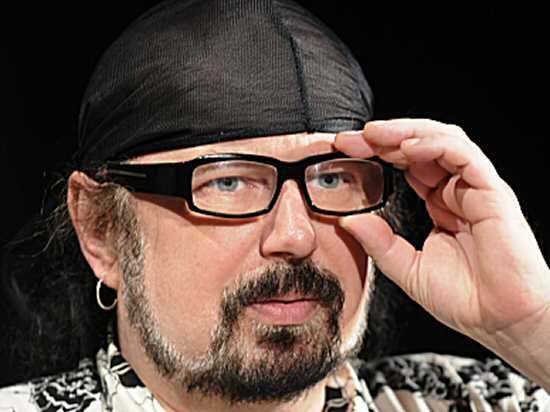 Spread
Last FM
Google Insights
Iz Dat Sum OC27 Part I
Iz Dat Sum OC27 Part II
Iz Dat Sum OC27 Part

III
Recent Videos
There are no videos currently available.
Facebook Comments