PROTIP: Press 'i' to view the image gallery, 'v' to view the video gallery, or 'r' to view a random entry.
This submission is currently being researched & evaluated!
You can help confirm this entry by contributing facts, media, and other evidence of notability and mutation.
A caption that is used on pictures of fat people, in reference to the Pokemon game quote "Wild [Pokemon] appears!" A Snorlax is a Pokemon known for being very fat and very lazy. The term "wild Snorlax" is also used when talking about an overweight person. It is also notable that, on Encyclopedia Dramatica, searching for "Snorlax" redirects you to the page titled "Fat."
Google Trends reveals that the term "wild Snorlax" first became popular in 2008: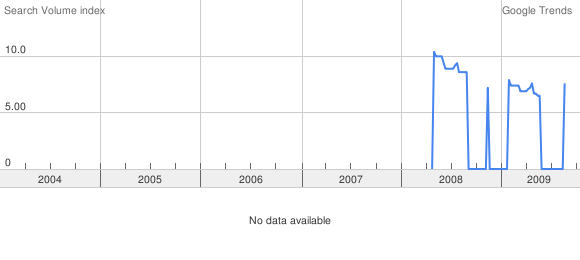 YTMND:
http://snorlaxappear.ytmnd.com/
http://awsa.ytmnd.com/
http://wildsnorlax.ytmnd.com/
Recent Videos
There are no videos currently available.
Facebook Comments