Ohnoesbaby noticed that this subset of FAIL image macros have been making appearances lately. Does anyone know where this expression comes from?

Check out Schomoyoho's signature "Songified" recap of House Speaker John Boehner's Snookish tan during President Obama's State of the Union last night, featuring George Watsky.

According to YouTube's latest analytics report, the "Harlem Shake" meme has so far spawned more than 12,000 videos and 44 million views over the span of a week.

The sixth chapter of Tomska's ass-duff-moo-vee takes its already high WTF quotient through the roof!

Click through to browse some of the most absurdly staged FAILs in the world of informercial advertisements.

During GOP Senator Marco Rubio's rebuttal of President Barack Obama's State of the Union address, he awkwardly reached over and took a sip from a bottle of water before continuing on with his speech, inspiring many Twitter users to joke about the incident with the hashtag "#waterbreak."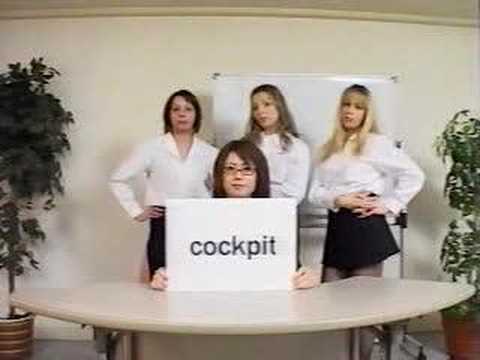 This Japanese instructional clip teaches viewers how to speak sexy English.
Warning: This video contains language that can be considered not safe for work.

This series of confessional anecdotes appeared on 2channel in 2011 from an OP claiming he had sent more than 600 emails sharing his unrequited feelings with the woman of his affection.