During GOP Senator Marco Rubio's rebuttal of President Barack Obama's State of the Union address, he awkwardly reached over and took a sip from a bottle of water before continuing on with his speech, inspiring many Twitter users to joke about the incident with the hashtag "#waterbreak."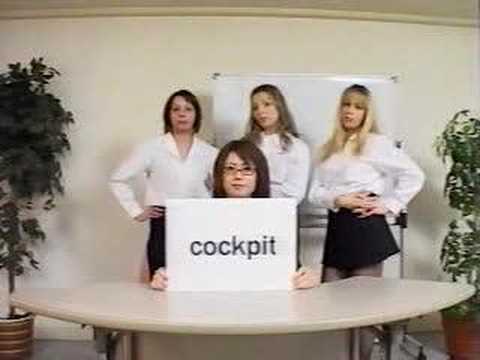 This Japanese instructional clip teaches viewers how to speak sexy English.
Warning: This video contains language that can be considered not safe for work.

This series of confessional anecdotes appeared on 2channel in 2011 from an OP claiming he had sent more than 600 emails sharing his unrequited feelings with the woman of his affection.

These parodies of the opening sequence for the television drama series Mad Men typically feature silhouettes of fictional characters falling past glass facade reflections of memorable scenes from their respective TV shows, films and video games.

The sensational YouTube food critic Daym Drops tries the Whitman's Sampler for Valentine's Day.

Don't worry, Darwin, Pokemon may evolve, but schools in the middle of America are still teaching creationism.