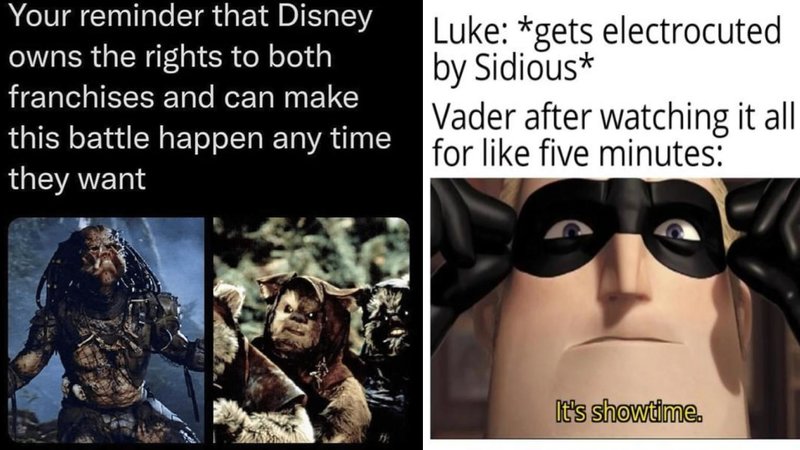 May The 4th Be With You! Here Are 15 'Star Wars' Original Trilogy Memes To Celebrate
Every May 4th, we have a day to celebrate the Star Wars franchise. This is the biggest day of the year for some particularly devoted fans, and for others who appreciate it more casually, it's still pretty fun to use it as an excuse to post Star Wars themed things all over social media. If you're looking for some memes to share online in celebration, we've got some for you to enjoy right here.
The following memes come from the original Star Wars trilogy, which many consider the best of the three trilogies, though not everyone agrees, of course. But even if you're more into the prequels or sequels, today we're paying respects to the classics that brought the franchise to where it is today, too. These memes will bring back your nostalgia for the original films and keep your May the 4th feeling on-theme. Here are some of our favorites.