PROTIP: Press 'i' to view the image gallery, 'v' to view the video gallery, or 'r' to view a random entry.
This entry has been rejected due to incompleteness or lack of notability.
To dispute this DEADPOOL flagging, please provide suggestions for how this entry can be improved, or request editorship to help maintain this entry.
Ghost Adventures is an American television series on the Travel Channel that's mainly about three ghost hunters: Zak Bagans, Nick Groff, and Aaron Goodwin whom are set out in search of capturing spirits on their nightvision cameras and their eerie sounds, in their digital recorders.
Origin
The show premiered on the Travel Channel on October 17, 2008 and has grown to be a very popular friday-night show. It premiered with the shows first episode, Bobby Mackey's Music World that took place in Wilder, Kentucky, USA. During this episode the crew conducts a paranormal investigation at Bobby Mackey's Music World of which is purported to be home to past murder, suicide, and satanic cult activity. During the lockdown, Zak receives several scratches while attempting to provoke invisible entities.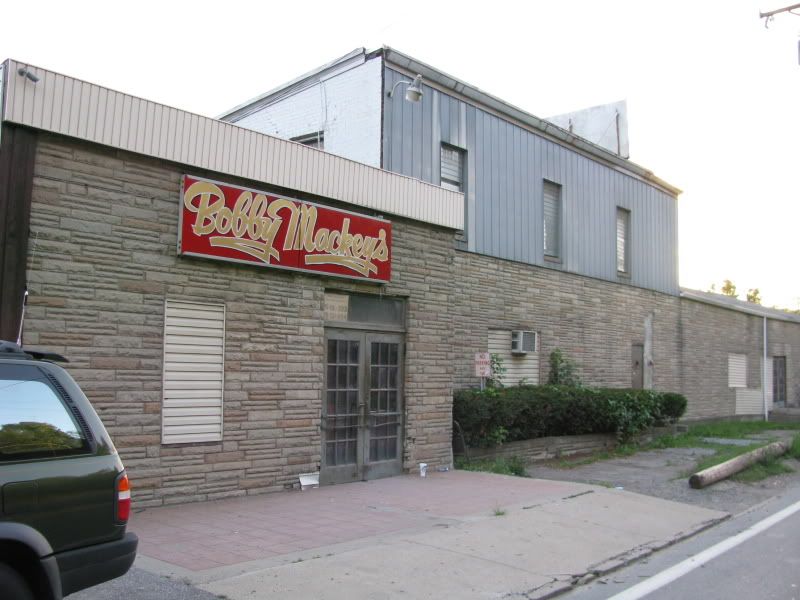 Cast & Crew
The show consists of three crew members who rely on there-selves as a group to make it through the night. The main permanent members of the group are Zak Bagans, Nick Groff, and Aaron Goodwin.
Zak Bagans – Born in Washington, D.C. as Zachary Alexander "Zak" Bagans in April 5, 1977, Bagans is now an executive producer and editor of the show Ghost Adventures. He now presently resides in Las Vegas, Nevada.
Nick Groff – Born in San Jose, California, but grew up in new England as Nicholas "Nick" Groff in April 19, 1980, Groff is now a co-investigator, co-host, and cameraman on the series. He is also an executive producer and editor of the show. Groff is also the co-founder of the Ghost Adventures Crew (GAC). Today, he and his wife now reside in Las Vegas, Nevada with their daughter Annabelle.
Aaron Goodwin – Born in Portland, Oregon as Aaron Goodwin in April 1, 1976, Goodwin is now an equipment technician, camera operator, co-host and a co-investigator on the series. When in need of a cameraman for their documentary, Groff introduced him to Bagans to assist them with primary filming and B-roll taping for the show. He now currently resides in Las Vegas, Nevada.
Spread
As the show started to capture people's attentions fans of the show started created Gifs, Memes, etc. for this show. They consisted of putting lines from the show into a cartoon or picture with captions.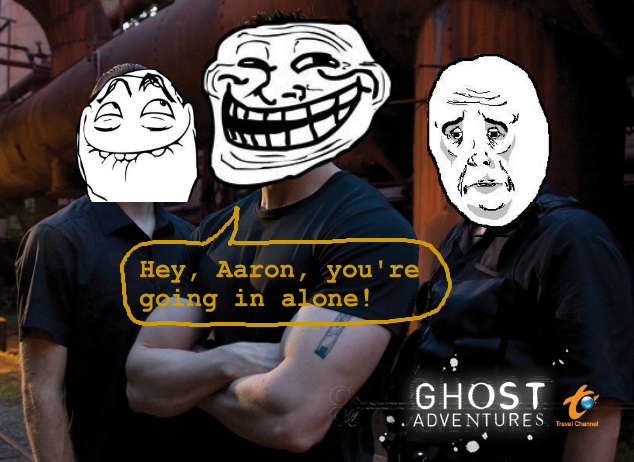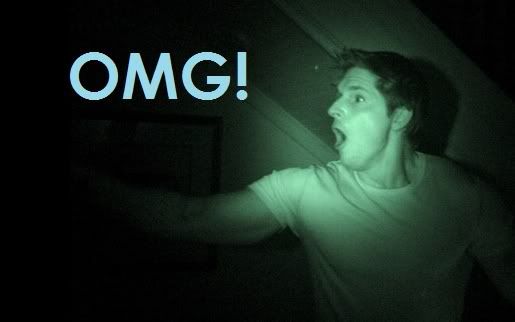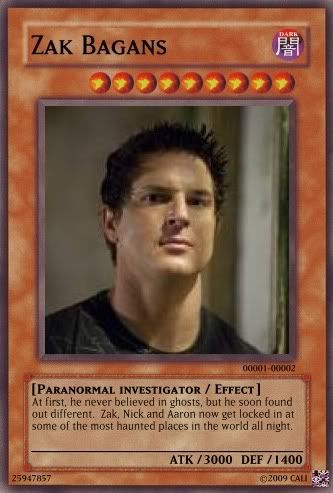 Recent Videos
There are no videos currently available.
Recent Images
There are no images currently available.
Facebook Comments