PROTIP: Press 'i' to view the image gallery, 'v' to view the video gallery, or 'r' to view a random entry.
This entry has been rejected due to incompleteness or lack of notability.
To dispute this DEADPOOL flagging, please provide suggestions for how this entry can be improved, or request editorship to help maintain this entry.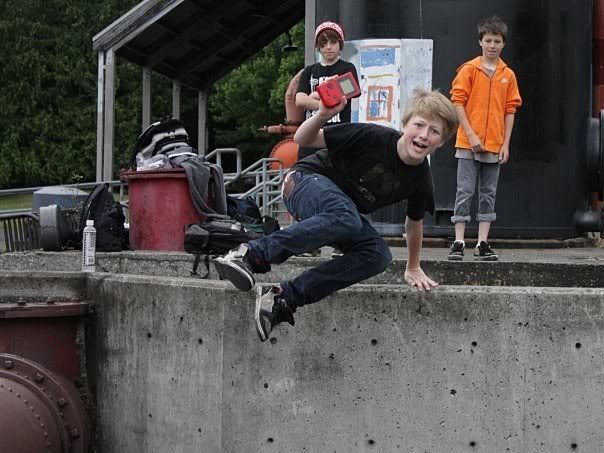 The original Nintendo Kid.

Nintendo Kid evolved into a more simple image.


This meme started in 4chan's /b/ overnight. It started as a topic posted by; "Anonymous," with the comment of the topic saying something along the lines of "Make this picture more funny" with a picture uploaded of the original Nintendo Kid photo. It started to catch on a bit after a few of the first variations, then that one topic received a flood of posts, and uploaded variations of Nintendo Kid. Here are just a few of the variations created out of the 90+ images created in less than 2 days; Nintendo Kid now has it's own

YTMND

site! [http://nintendokid.ytmnd.com]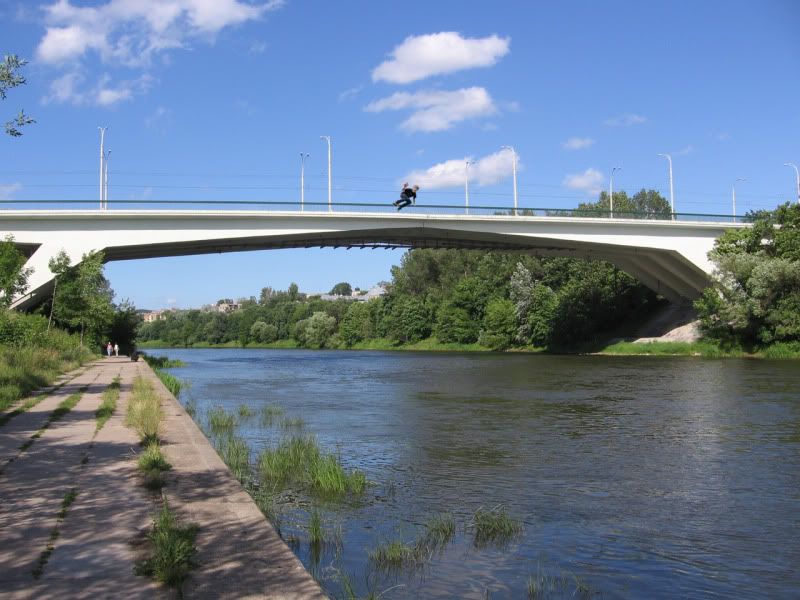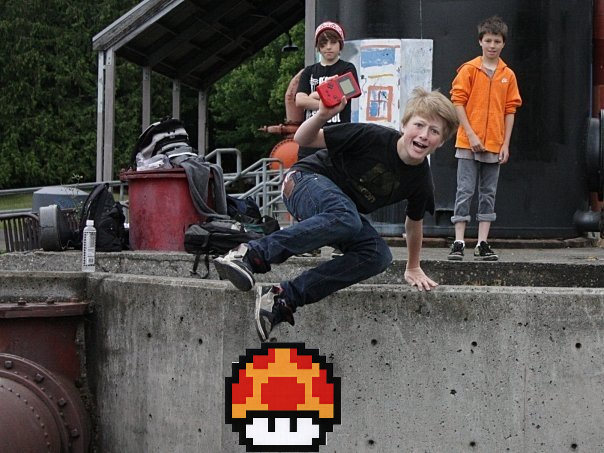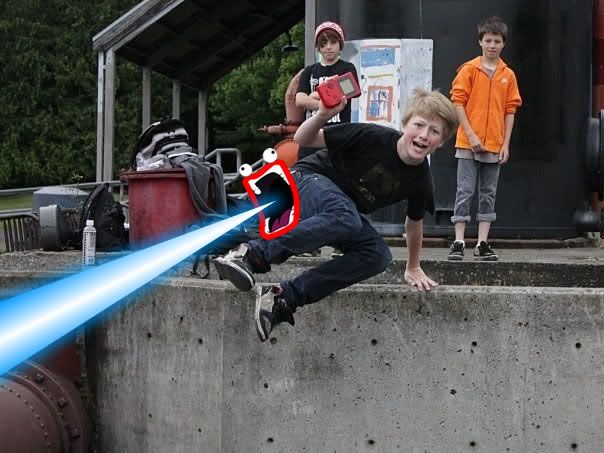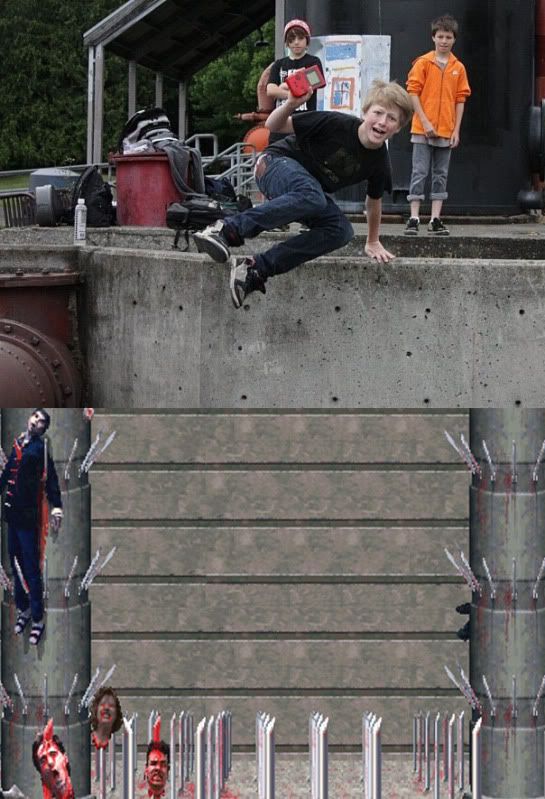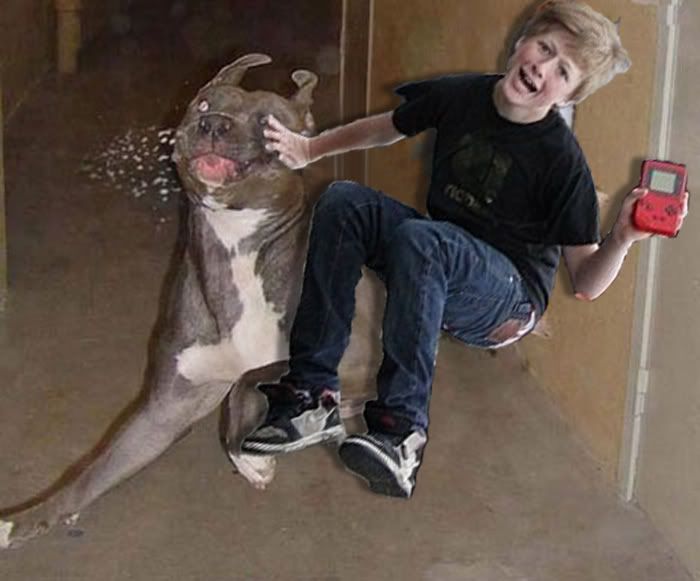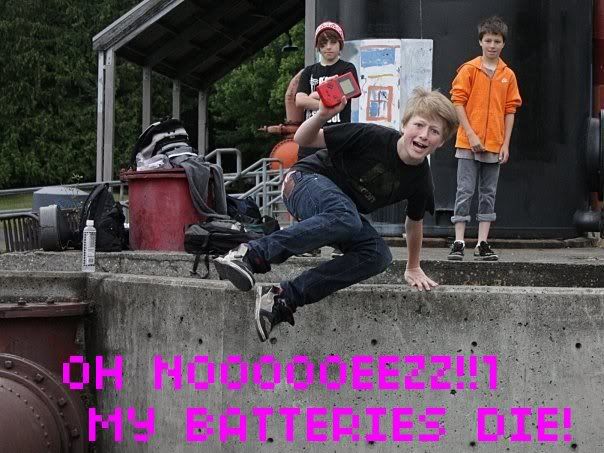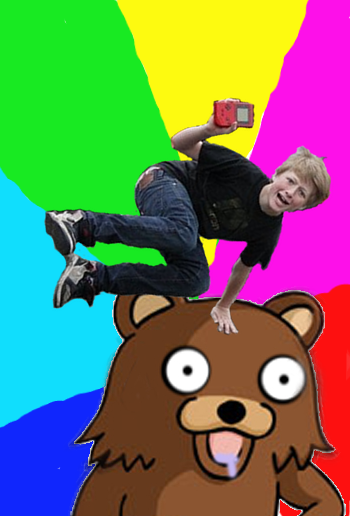 Something to take note is why this caught on. It caught on most likely because the comedy of the picture. It's not only a sort of embarrassing photo, Nintendo Kid has hilarious expression on his face! Another reason is because there are so many different ways you can make variations of the Nintendo Kid picture.

K33P ON RUNNIN' NINT3NDO K1DDDD!!!!
Recent Videos
There are no videos currently available.
Facebook Comments