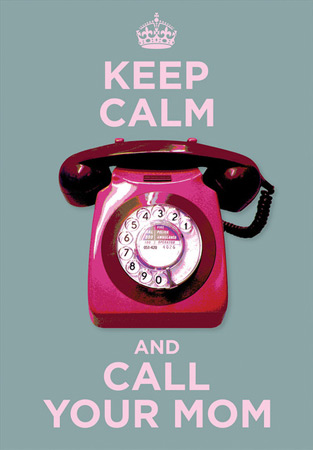 "Hi mom" is the best gift you can give on Mother's Day! Artwork by Visual Philosophy.

This minor stock character from an episode of the Mexican telenovela La Rosa de Guadalupe has inspired an epic parody fandom for her laughably inaccurate portrayal of anime cosplay stereotypes.

Comedian Billy Eichner desperately tries to find someone to answer his bizarre questions on the streets of New York City.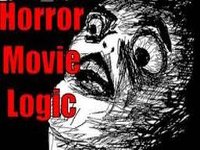 This expression is used to highlight the unrealistic or irrational events and behaviors portrayed in horror films.

On second thought, are we doing it right by insulting the appearance of Abercrombie CEO Mike Jeffries?

Since the video of his classroom rant went viral, Jeff Bliss' teacher has been suspended from the school with pay.