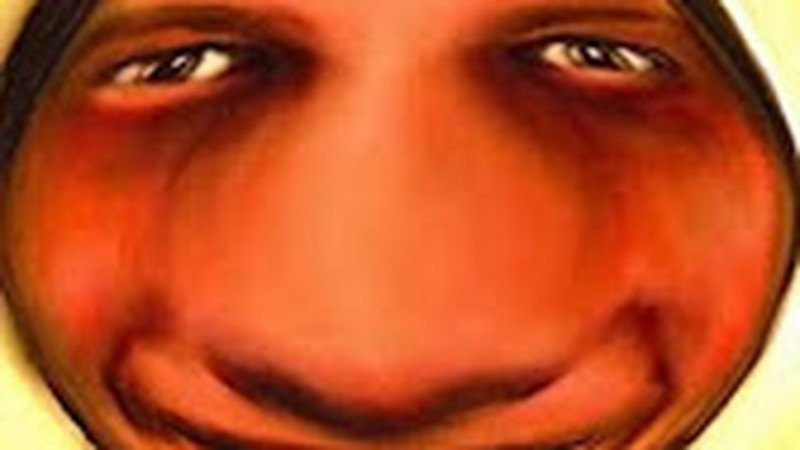 This submission is currently being researched & evaluated!
You can help confirm this entry by contributing facts, media, and other evidence of notability and mutation.
About
Aphex Twin Fart Sound refers to a remix of the Aphex Twin song "Alberto Balsalm" that periodically uses a loud, echoing fart noise. The remix grew popular on TikTok from 2021-2023 and is often used in skits where the fart noise punctuates comedic moments.
Origin
"Alberto Balsalm" appears on Aphex Twin's 1995 album, …I Care Because You Do (shown below).
On September 2nd, 2021, TikTok user phonographicmaterial answered a fan's request to remix the song with an "echo fart" sound effect. The resulting video[1] gained over 55,000 likes in eighteen months (shown below).
Spread
Over the following years, the remixed became a popular vehicle for humorous videos, often where the fart noise would punctuate the joke of the skit. For example, on February 9th, 2023, TikToker skylard02 posted a skit about boys raising their hand in class, gaining over 6.2 million likes in one month (shown below, left). On February 16th, user @dattkd made a similar skit about girls raising their hand, gaining over 2.8 million likes in three weeks (shown below, right).
Others used the sound to make clips where it looked like they were creating clouds of gas by farting. For example, on October 29th, 2022, user @skylar.hollingshead posted a video that gained over 3.7 million likes in four months (shown below, left). On February 1st, 2023, user @pyperannhealy posted a skit that gained over 3.1 million likes in five weeks (shown below, right).
Various Examples
Search Interest
Unavailable
External References
Recent Videos
There are no videos currently available.
Recent Images
There are no images currently available.