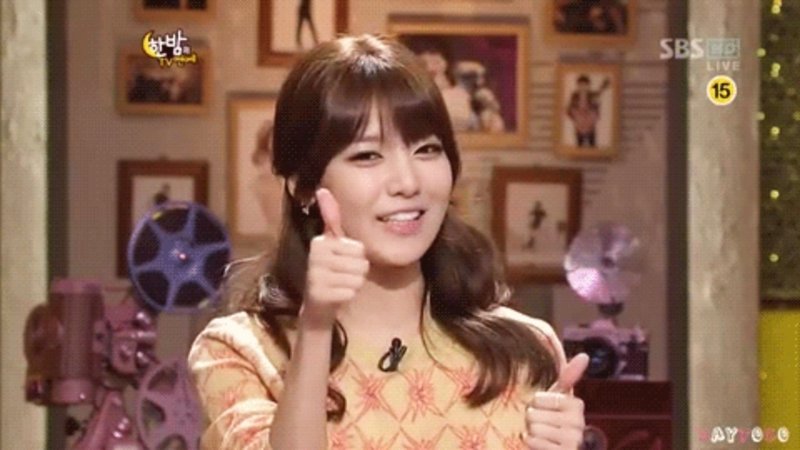 About
"The Gwiyomi Song" (귀요미송, meaning "The Cutie Song") is a 2013 chiptune pop song by South Korean indie singer-songwriter Hari. Upon its release on the Korean web, the song quickly went viral on virtually all top music charts and even inspired a participatory video series in which the participant performs a repertoire of cute hand gestures to the song.
Origin
Gwiyomi (귀요미, pronounced as Kiyomi) is a South Korean internet slang term[2] meaning "cute" or a "cute person" used in somewhat similar vein to the Japanese term "Kawaii." Composed and performed by two South Korean aspiring musicians Dandi and Hari, the song was originally uploaded in late January 2013 and officially released as a digital single on February 18th, 2013 (shown below, left). Within days, the title of the song had become the most searched term on the Korean search portal site Naver. The repertoire associated with the song known as "Gwiyomi Player" was invented by Korean pop star Ilhoon Jung and introduced in a segment of the MTV show "MTV Diary BTOB" (shown below, right).
Spread
Throughout February 2013, the meme continued to grow in popularity through the Internet and the mass media. After the show was aired, many other Korean artists performed the song on different occassion to show off their cuteness.
With more performances of the Korean stars on foreign television shows, the meme spread even more vigorously. Gwiyomi videos are constantly posted on Facebook and YouTube, some even made variations on the moves. The trend has also spread to the neighboring regions such as Japan, China, Taiwan, Hong Kong, Phillippines, Thailand and Indonesia.
Notable Examples
Variations
*NSFW
Search Interest
External References