PROTIP: Press 'i' to view the image gallery, 'v' to view the video gallery, or 'r' to view a random entry.
This submission is currently being researched & evaluated!
You can help confirm this entry by contributing facts, media, and other evidence of notability and mutation.
About
"Oh NOES!" (Also written as Oh TEH Noes and 0h n03s! in l33t speak) is an internet slang often used in Flame Wars. This slang basically means "Oh no!" (sometimes also "Oh Crap!"). This is written mostly when a person is over-reacting about something on the (teh) Internet, someone (Mostly a troll) will come and post the term: "Oh Noes!" and a complaint about that person.
Origin
The source of "Oh NOES" is not really known, but there is proof that the term was written over Urban Dictionary in the year 2003 and there are rumors that the phrase was written in 2000, 2001, 2002 or even 1999, but as known today there are no evidence of this at all, and even if it was written in these years, the forum was either deleted or the post was deleted, but the live evidence was mainly in Urban Dictionary.
The live evidence known to the internet that most people think that the origin of this term is by JeffK, a username on a Usenet, posting the following:
OH

NOES

,

PETAR

!!!

RUN

!!!1 IT IS

TEH

ROLEY

-

PLAYAR

WHO

DOES

NOT

ROLEY

-

PLAY

LIKE

YUO

!!!!1111!

RUN

RUN

RUN

!!!
Where it was written is a mystery by itself. Yet again we have a debut. Some say the Usenet was either a forum or an early version of SomethingAwful or 4chan, and some say another forum unknown because it worked only in the early 2000's, as said above. The reason why it is a giant debut is because JeffK probably does not exist anymore, therefor no one can get his side of the story.
The user that posted JeffK's post, Smart Dalek, said that this post quickly made "Oh

NOES

!" infamous, as said below. He said he doesn't know the forum JeffK posted the phrase on. He said he saved the pharse in his computer and posted it in Here..
Spread
After posting the following, the term quickly spread, making it appear on Forums and later even pitcures, using LOLCATS and such.
Today, the term "Oh NOES" is appearing in any English forum ever. As a matter of fact, there are hundreds of search results of the term "Oh NOES" in Google!, Ask.com, Yahoo! Search etc.
Images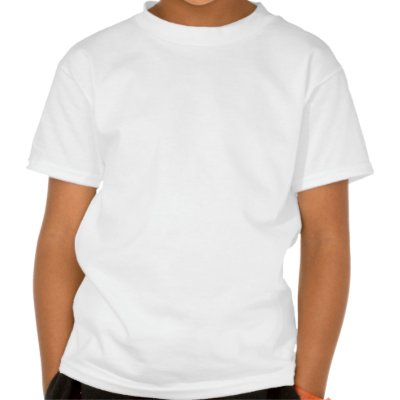 Facebook Comments