Mallory performs the cup song "your gonna miss me when your gone"
PROTIP: Press the ← and → keys to navigate the gallery, 'g' to view the gallery, or 'r' to view a random video.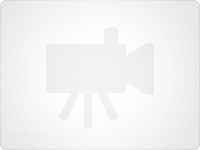 We are currently unable to process the embed code for this video. Please check again later.
Facebook Comments