Mom of the Month: April 2023
And now, the moment you've all been waiting for, the winner of Mom of the Month is…
The Norovirus:

A hard-fought battle between five worthy contestants ended with The Norovirus taking 28 percent of the vote. Gorby's losing streak stretches to 43 months in a row, as she came in a close second with 26 percent of the vote. Debbie, Tommy Pickles and Bertha rounded out the field with 19, 14 and 13 percent, respectively.
The win is not altogether surprising for The Norovirus, as she recently had a rush of popularity in early March. With many Americans coming in contact with The Norovirus so recently, it's possible many remembered the fond times they spent with her, and confirm what we knew all along: "You'd be hard-pressed to find a person on this Earth who doesn't love The Norovirus."
Check out the original poll below:
---
Hey kids, it's that time once again: time to vote for the Mom of the Month!
We've spent the whole month evaluating the qualifications of thousands of moms across the world, whittling down the list of candidates to five of the greatest moms that have ever existed. Let's meet this month's nominees:
Debbie: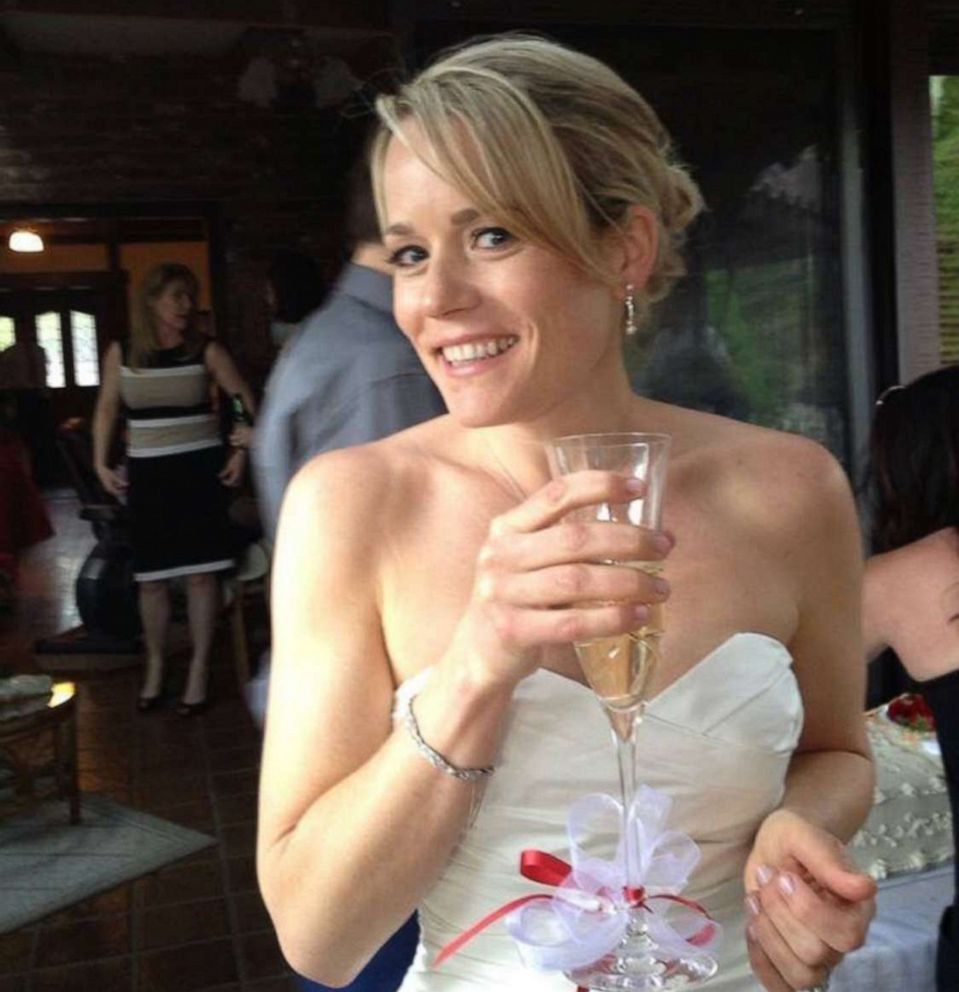 Gadzooks, it's Debbie! Look out PTA boards, cuz Debbie's here. Debbie has a passion for British murder mystery television shows matched only by her passion for charcuterie boards. With her glass of white wine always in hand, she is ready to text you about how to get Netflix on the television. In her spare time, Debbie likes listening to Laura Nyro and Peter, Paul and Mary, but will occasionally dip her toes into what the kids are listening to these days by screaming at Alexa to play that "eee-ahh" song by The Cold Play. Won't you vote for Debbie?
Bertha: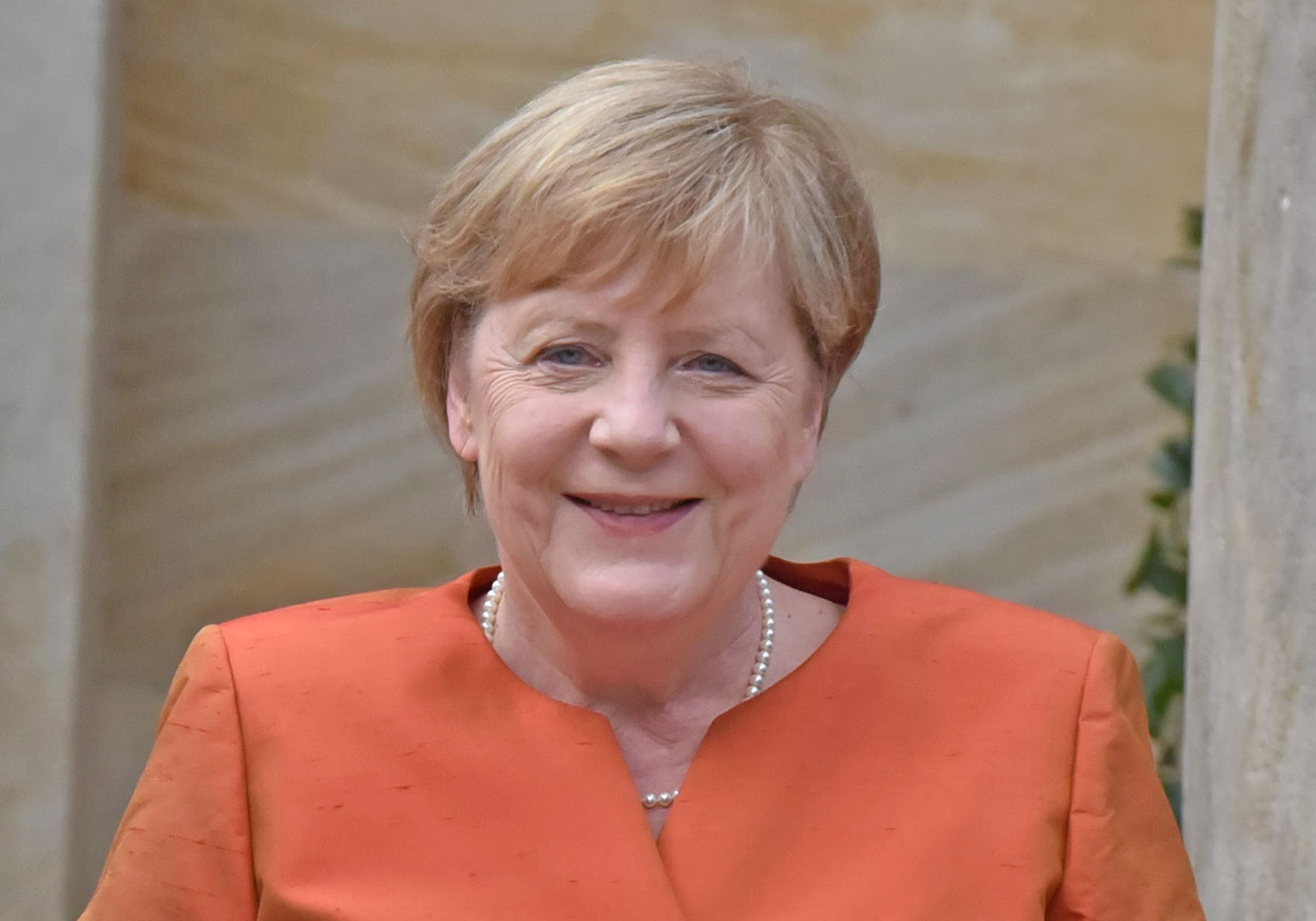 MILF alert? This tall drink of water is Bertha, and the first thing you have to know about Bertha is that she's a woman with attitude, and she's ready to rock! Bertha spent the last four decades making meatloaf for her husband Cletus, but sadly Cletus passed away in an accident that left him with 14 consecutive blows to the head from a rotary telephone. That didn't knock the fun out of Bertha, though, and she's kept on living her life to the fullest! Thanks to the small fortune Cletus left her before he tragically died, Bertha spends her days sipping brandy on a yacht in the Hamptons! When we think of a great mom, we think of Bertha.
Tommy Pickles:

With all the accolades the star of Rugrats has received over the years, you might wonder how Tommy Pickles has the time to be a mom, but never fear! Tommy Pickles is undoubtedly one of the world's best mothers. At 1 year old, Tommy Pickles has birthed between nine and 12 children, all of whom would die for Tommy Pickles. Between shooting her Emmy award-winning series and advocating for breast cancer awareness, Tommy Pickles makes plenty of time for her kids, driving them to soccer games and teaching them how to skin deer. Tommy Pickles makes it clear that motherhood doesn't mean a woman can't have it all!
Gorby:

Securing her 43rd consecutive Mom of the Month nomination is Gorby, and though she hasn't taken home the honor yet, she's confident that this is her time. Gorby exists in the unknown plane between time and space, watching humanity eat itself from the mouth of hell, all while working double shifts at the Double Dog Diner to provide for her two kids, Tragzaloch and Stacy. When she's not working, Gorby likes to boogie down in a red dress from time to time down at Bingo's saloon. Many a man has tried to woo her, but look out fellas: While Gorby's fine looks are tempting, she's been known to melt the consciousness of every man who gazes into her thousands of eyes. We stan an independent queen!
The Norovirus:

Finally, the nominee you've all been waiting for, it's The Norovirus. The Norovirus has been on an unstoppable tear of motherhood in recent years, and the world has taken notice! Her generosity, empathy and spicy chili recipe have become the talk of the globe! But The Norovirus isn't just the hottest mom since Polio — she's incredibly down to earth! Speaking to Know Your Mom, The Norovirus said, "It's an honor just to be nominated alongside such terrific mothers such as Bertha and Tommy Pickles. And Gorby, I'm always rooting for you!" You'd be hard-pressed to find a person on this Earth who doesn't love The Norovirus, but does this mean she'll be Mom of the Month? That's for you to decide!