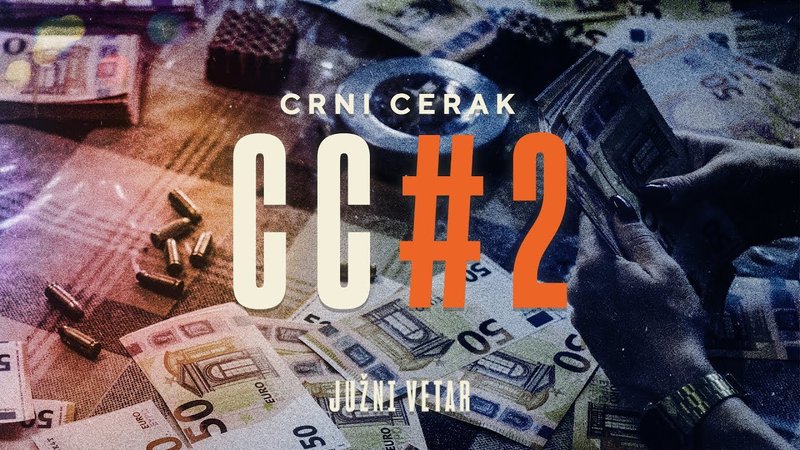 This entry has been rejected due to incompleteness or lack of notability.
To dispute this DEADPOOL flagging, please provide suggestions for how this entry can be improved, or request editorship to help maintain this entry.
CRNI CERAK – CC #2 refers to a Balkan meme song. This song is used on Balkan TikTok and Instagram. It started trending in early October on Balkan TikTok. Its Most Used By Gasers (https://www.urbandictionary.com/define.php?term=Gaser), Balkan kids, Fortnite kids. CRNI CERAK – CC #2 Is developed by YouTube channel named Južni vetar, a popular Balkan TV series. CRNI CERAK – CC #2 was made by Seksi, Biba and Ourmoney. Crni cerak listeners are usually 12-15 years old. The song is mostly about smoking weed, running away from cops, criminal lifestyle. Cerak is an urban neighborhood of Belgrade, the capital of Serbia. There is a lot of bq. gasiranjabq. in the song. Fortnite kids use this song in the background of their TikTok video where they show a screenshot how they beat someone in creative put a caption saying bq. gdje su ručicebq. which translates to you don't have hands.