Cake!
 
Because it has been one full year since I have joined KYM!
It's been a great year with you all even though I didn't post for most of the summer. (What's the opposite of a summerfag?)
 
So… Yeah. Cake.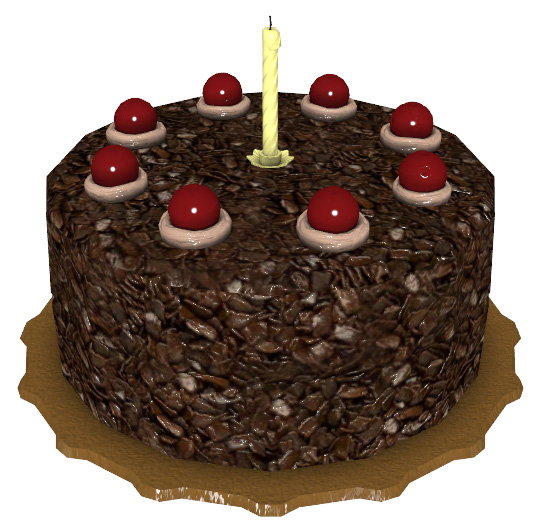 Also, if you find one with sardines or salmon on it, that would be great. For I am a walrus and we enjoy fish.