PROTIP: Press 'i' to view the image gallery, 'v' to view the video gallery, or 'r' to view a random entry.
Warning: This page contains material that may be considered not safe for work.
This submission is currently being researched & evaluated!
You can help confirm this entry by contributing facts, media, and other evidence of notability and mutation.
ABOUT
The 4chan word filter was, apparently, put in by the 4chan team just for the heck of it. When submitting a post onto /b/, any specific word or phrase (typically a meme-related one that was over-used) may have been changed to something else. The mods made the word filters out of annoyance with over-used memes, for the "lulz", or both. Eventually, a few word filters were added to other boards other than /b/, specifically /v/ and /k/, but were later deactivated. Wordfilters have also themselves developed into memes both on /b/ and elsewhere, some posters have taken to referring to furry as drama, loli as duck, etc. Thus, a good (or at least memorable) wordfilter can survive long after being deactivated.
In March of 2007 all word filters would be made inactive, including the "PENIS" filter, which was widely considered to be the most loved of the wordfilters on /b/. Some of the word filters were brought back again later.
ACTIVE WORD FILTERS:
Moot (lowercase M)= sigourney
penis (caps) = PENIS
Mods (lowercase M) = the people's champions
Faggot (lowercase F) = candy-ass
Vagina (caps) = VAGINA
Nigger (lowercase N) = roody-poo
INACTIVE WORD FILTERS:
The full list for the Inactive word filters can be found here
EXAMPLES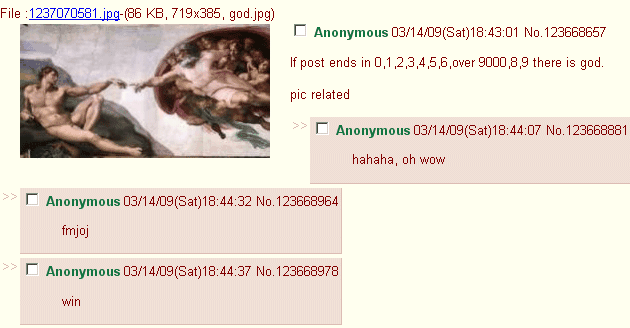 ARCHIVED THREADS (NSFW):
First word filter thread
Second word filter thread
Third word filter thread
Recent Videos
There are no videos currently available.
Recent Images
There are no images currently available.
Facebook Comments