PROTIP: Press 'i' to view the image gallery, 'v' to view the video gallery, or 'r' to view a random entry.
About
The Pikachu template meme is an exploitable template that users can take and create their own funny and sometimes deranged Pikachus. The template of Pikachu's head is the most popular but people will also use full body pictures of pikachu they find using image searches.
Origin of the Headshot Pikachu

In 2004 a deviant art user by the name of Bioviral got bored and created a drawing of Pikachu and Squirtle in Flash. The pikachu is the one of importance.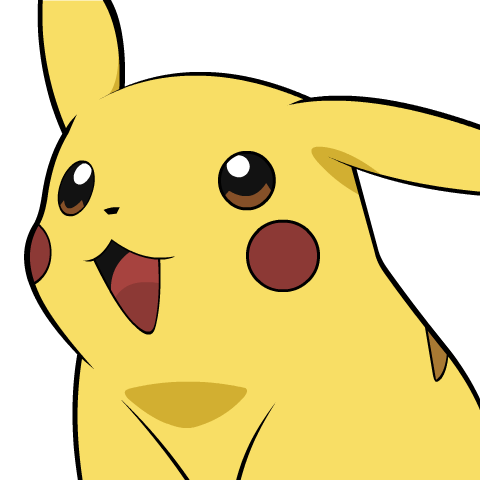 Someone removed the face of it and it began appearing in forums and threads on imageboards like 4chan.
Links:

Sightings from earliest to latest
*4chan Thread 2008
*Luxusbuerg Pikachu Face Competition
*Gamespot Thread
*SomethingAwful Thread 2009
*Something Awful Comedy Goldmine
Facebook Comments