Who Is Mike O'Hearn And What Is The 'Baby Don't Hurt Me' TikTok Trend? Mr. Natural Universe Memes Explained
If there's one thing people making memes love, it's an incredibly buff yet uncanny-looking man. Buff men like Zyzz have always been meme-worthy online, a trend that lasted up until the 2020 Gigachad craze. But Fitness meme pages seem to have found a new King to rule them all, and his name is Mike O'Hearn.

Who Is Mike O'Hearn?
Mike O'Hearn, sometimes called "the Titan," is a bodybuilder and fitness trainer who has notably won the Mr. Natural Universe contest four times. He has a pretty loyal social media following, with fans posting absurd memes about Mike O'Hearn playing the cymbal at the gym and about how he is a respectable "natty" fitness influencer.


What Are The Mike O'Hearn TikTok Memes?
In March 2023, several TikTok creators began posting videos of Mike O'Hearn set to the song "What Is Love" by Haddaway. These memes often had a relatable quote or anecdote written in a text overlay, which when paired with O'Hearn's uncanny gaze made for some pretty stellar comedy.
Who Are Some Other Fitness Meme Legends?
A discussion of buff-men-as-memes on the internet is never complete without a recap of personalities like Zyzz and Gigachad, who are both classic memes from their respectable eras.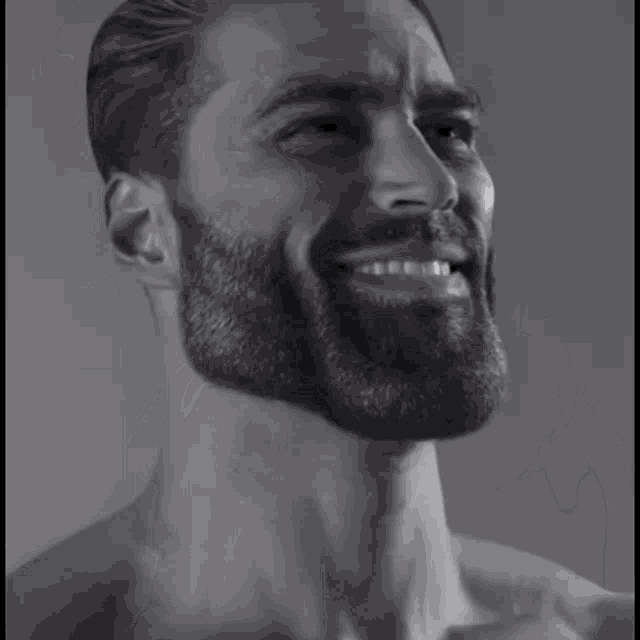 ---
For the full history of Mike O'Hearn TikTok Memes, be sure to check out our entry on it here for even more information.