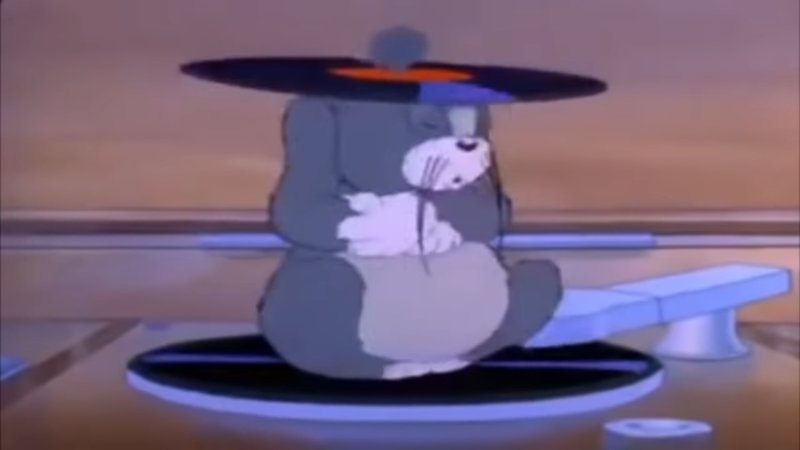 About
Chin Chen Hanji or Ching Cheng Hanji is a colloquial name given to the song "If You Feel My Love (Chaow MIX)" by Blaxy Girls and Chaow. The opening portion of the song in which a person sings in Chinese gained popularity in memes, similar to Xue Hua Piao Piao.
Origin
Chen Shimei and Qin Xianglian opera
The Chinese song is originally an excerpt from a Chinese opera from the Song Dynasty (960–1279), titled Chen Shimei and Qin Xianglian. The excerpt is a news announcement about how a woman named Qin Xianlian is taking her husband to court for bigamy and ordering her execution.[5]
| Chinese | Chinese Romanized | English translation |
| --- | --- | --- |
| 近前看其牆上寫著 | Jìnqián kàn qí qiáng shàng xiězhe | Get close and see what's written on the wall |
| 秦香蓮年三十二歲那狀告當朝 | Qínxiānglián nián sānshí'èr suì nà zhuàng gào dāng cháo | Qin Xianlian, 32 years old, is suing the current |
| 駙馬郎欺君王瞞皇上 | Fùmǎ láng qī jūnwáng mán huángshàng | (Emperor's) son-in-law of defrauding the emperor |
| 那悔婚男兒招東床 | Nà huǐhūn nán'ér zhāo dōng chuáng | Of bigamy by marrying into the (royal) family |
Blaxy Girls song
On June 23rd, 2008, Romanian band Blaxy Girls released[1] their debut album "If You Feel My Love." The album included a bonus track "If You Feel My Love (Chaow MIX)", a remixed version of the lead single which features a sample of the classic opera (original song and remix shown below, left and right).
On October 13th, 2008, YouTube user Bogdan Banikievici uploaded the song to YouTube, where it received over 100,400 views in twelve years. In 2011, YouTube users soldner93 and MackieBojj made two more uploads of the song, with the videos gaining over 980,000 and 159,300 views in nine years.
The song did not see viral popularity until on October 25th, 2019, Facebook[2] user Omar Shaikh posted a STFU I'm Listening to meme based on the song that received over 740 reactions and 1,800 shares in one year (shown below).
Spread
On October 27th, 2019, Facebook user Them Benzo posted an ironic Doge meme based on the song, interpreting the rap lyrics as if they were sung in English and not Chinese. The post received over 3000 reactions and 7000 shares prior to being removed. On October 29th, YouTube user Enlangga Saputra reuploaded the meme, gaining over 295,900 views in one year (reupload shown below).
The format saw moderate spread on Facebook in the following months, not getting widespread recognition until on January 11th, Facebook[3] user Peeranut Tantiparimongkol posted a clip from Tom & Jerry set to the song. In the clip, a caricature of a Chinese person, Tom spins on a record player while another vinyl record rests on his head. The video (shown below) received over 6,100 reactions and 13,000 shares in one year.
On February 3rd, 2020, YouTube user Brian Cancino reposted[4] the video gaining 787,400 views in seven months (shown below).
The song maintained a moderate presence in memes in the following months, with viral examples being posted on YouTube, Facebook and Twitter.
Various Examples
Search Interest
External References
Recent Images
There are no images currently available.