This submission is currently being researched & evaluated!
You can help confirm this entry by contributing facts, media, and other evidence of notability and mutation.

About
Just Saiyan is a catchphrase often used by fans of the popular anime and manga series Dragon Ball as a wordplay on the expression "I'm just saying" and the fictional Saiyan race which exists within the Dragon Ball universe.
Origin
The exact origin of the pun is unknown, however it is likely to have started sometime after the localization and dubbing of Dragon Ball Z in English speaking countries. The phrase likely took of online following the airing of Dragon Ball Z on the Cartoon Network programming block known as Toonami.
Spread
On September 28th, 2010, the phrase was used by the abridging group Team Four Star in the 18th episode of their series Dragon Ball Z Abridged (shown below, left). On November 5th, 2014, YouTube based fitness instructor Gokuflex uploaded a video titled "Just Saiyan" in which he shows viewers how to try and gain a Saiyan like physique (shown below, right).
On July 27th, 2014, Soundcloud artist uploaded a song titled "I'm Just Saiyan" centered around the phrase and other themes related to Dragon Ball (shown below).
Various Examples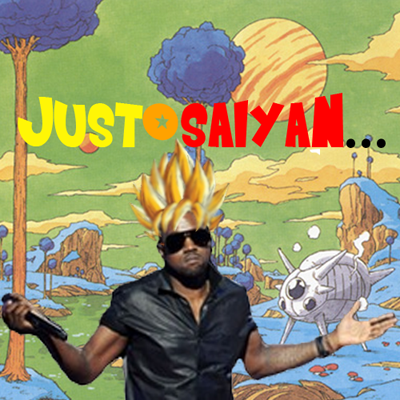 Search Interest
Recent Videos
There are no videos currently available.